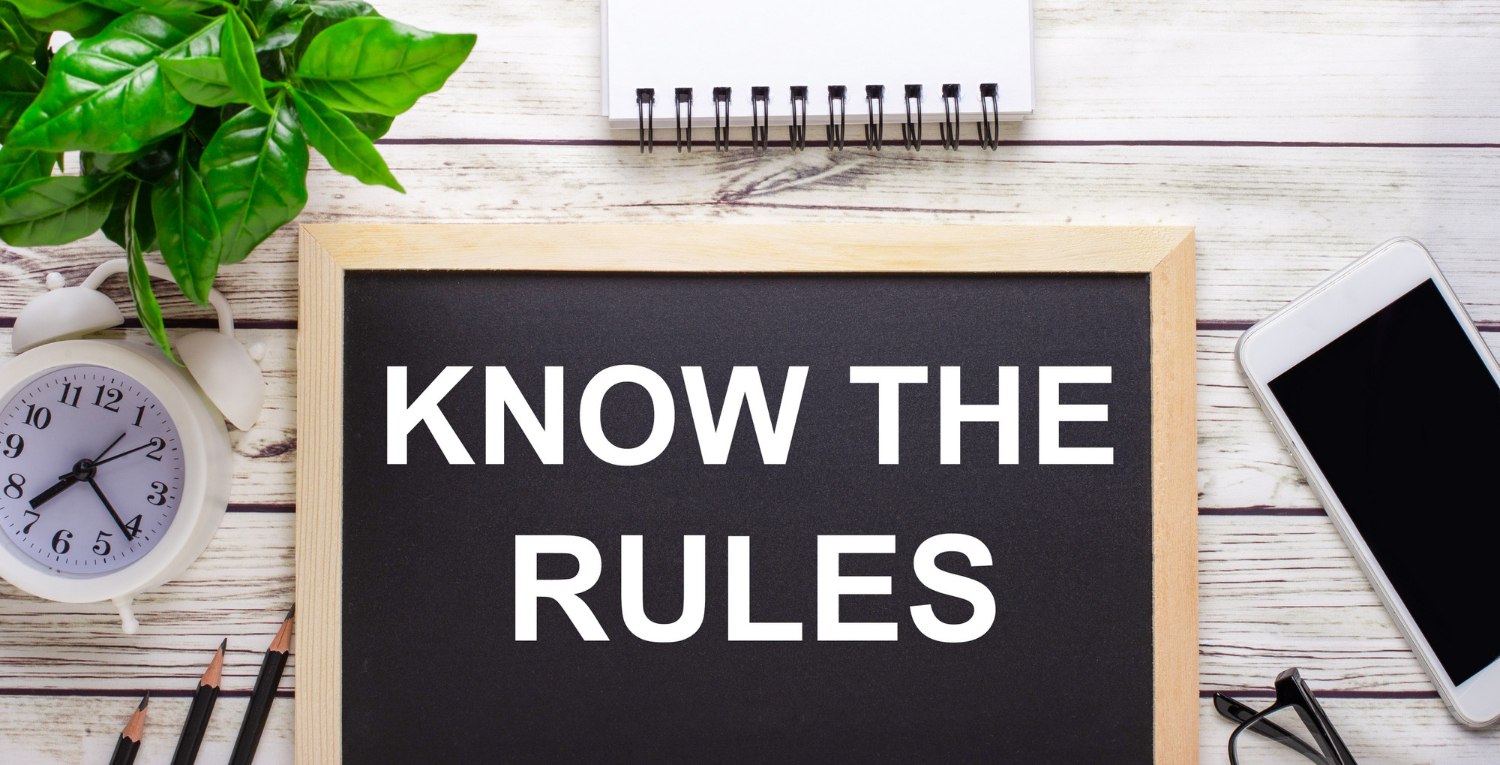 This is a summary of the rules of the game that you agree to observe when taking part in the Billion Dollar Raffle. These rules should be read in conjunction with the full terms and conditions you will find on our website. In the event there is conjecture, contradiction or an ambiguous issue when considering the full Terms and Conditions and the herein Rules of the Game, the Terms and Conditions shall prevail. This is meant as an easy guide and summary of how to play the game.
The rules can be summarised as follows: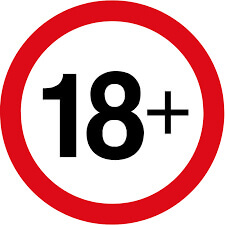 You must be 18 years or older at the time of purchasing your entry to take part in the raffle. Should your raffle entry number be drawn you will be required to prove you were at least 18 years old on the day of purchase. In the event of someone entering and winning without the required age to do so they will forfeit the/any winning amount.
There are 5 entry level points to the raffle designed to give every player the opportunity to maximize their chances of winning a prize. Full details of all entry levels and their entitlements can be found on our website as well as information about earning free entries, the monthly bonus prize program and the D-Day Raffle Drawing, with a Grand Prize of US$ 5 Billion!
Any individual, group, syndicate, or company may only purchase one Avazoo raffle entry, so choose your entry level carefully.
When registering to purchase your raffle entry you will be asked to provide your full name, a valid email address, a mobile phone number with text message capability, an alternate phone number and your country of citizenship and residence. Upon completing the information we will send you a confirmation email for you to verify. No other personal information will be gathered or held by Avazoo.
During the purchase process you will be required to provide a personal email address which you must be able to access for at least 12 months. The email address used at the time of purchase will be required should your raffle entry be drawn for a prize. In the event you no longer have access to that email address, or are unable to verify you are the rightful owner of the email address, your claim for a Prize will be rejected.
Having completed the information and verified your email you will be taken to a secure third-party payment site where you will be able to make payment for your raffle entry. No information gathered by the third-party payment site will be shared with Avazoo and your payment will be totally secure.
Once you have purchased your Avazoo raffle entry, you will have the opportunity to use approved third-party apps through which you can earn additional Free Entries into the Billion Dollar Raffle. These approved third-party partners may require a small fee. Any and all fees are collected by the approved third-party partners. Avazoo does not collect or receive any portion of said fees.
*Please Note: While these apps are available for download on Google's Play Store & Apple's App Store, neither Apple nor Google are endorsing, sponsoring or are in any way affiliated with Avazoo's Billion Dollar Raffle.
Every purchaser of a raffle entry will be provided with one unique entry number regardless of the number of entries into the raffle you are entitled to. If you purchase a raffle entry which entitles you to 10 entries into the drawing, your unique entry number will be entered into the draw 10 times. Likewise, if you earn 20 free entries into the raffle draw your unique entry number will be entered 20 additional times.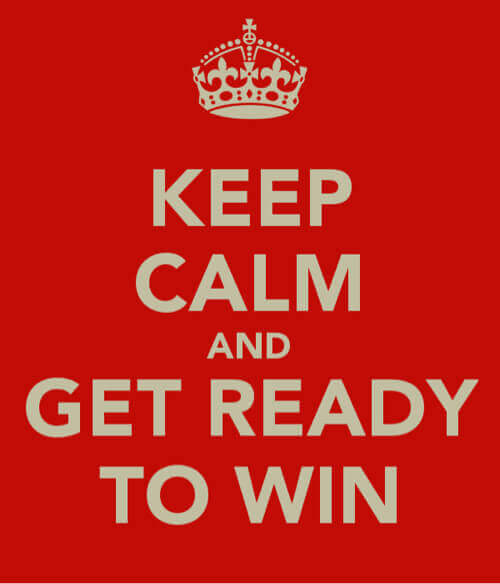 All unique entry numbers issued, and the total number of entries and free entries, will be independently audited to ensure that every participant has the correct number of entries in the draw.
The auditors for the raffle will receive a list of all entry holder email addresses 10 days prior to the draw so that the number of players, entries and winners can be verified.
Winning numbers will be drawn by an independent third-party using a random number generating system that has been thoroughly tested and certified by reputable international testing laboratories to ensure absolute fair play.
1-in-3 entry holders will win a cash prize in the draw and the number of winners will be audited to ensure we deliver on this promise.
As a raffle entry holder you may only win one prize. This means if your number is drawn more than once you will keep only the biggest winning amount. For example, if your entry number is drawn for a $20 prize and later drawn for a $50,000 prize you will forfeit the lesser amount of $20 and retain the $50,000 prize and so forth until the raffle is concluded and each and every winner has claimed their largest prize.
All winning raffle entry holders will be notified by email to the email address they provided at the time of purchase.
All winners will be required to provide 2 forms of identification to claim their prize. Identification accepted include driver's license, passport, ID card, utility bills and the like. Anyone failing to provide 2 forms of identification, or unable to do so within 30 days of their claim, will forfeit their prize. All winning entries will be awarded in accordance with the Prize Payout Schedule as produced and detailed on the Avazoo website. All Prize payouts will be subject to the conditions as stated above.
All winners must claim their prize within 90 days of the draw. Any prizes not claimed within 90 days will be forfeited. Prizes will not be automatically paid to winners. It is your responsibility to claim your prize within 90 days of the draw.
All prize winnings will be independently audited prior to disbursement and payment will be made to winners within 10 days of a valid claim. Avazoo shall not be liable or responsible in any manner for delays and or holding of a winner's funds by the financial depository source provided by any participant.
Prize amounts will be paid via electronic methods such as E wallet, wire transfer and other payment mechanisms announced prior to the draw.
All prize amounts will be paid to winners without tax or liability deduction of any kind and it is therefore the responsibility of the winner to determine and pay any tax according to legislation in the country in which they reside or have a taxation/deduction liability.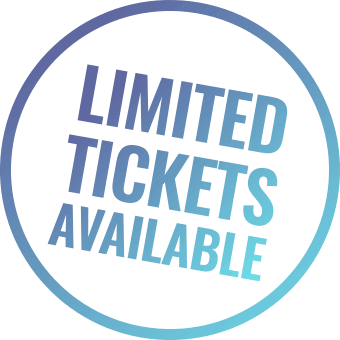 Once verified, the First Prize Winner of One Billion Dollars will receive an initial disbursement of 10 Million Dollars, within one week of their claim being validated. The 1 Billion Dollar winner will be required to attend a one-week educational class prior to the balance of their 1 Billion Dollar prize being paid. The venue for the educational class will be announced after the draw according to the geographic location of the winner. The winner may choose for up to 3 close family members to attend the class with them. The educational class will cover important aspects of financial and wealth management, investment and taxation to ensure the winner has an understanding and appreciation of how to best manage and enjoy their new-found wealth. Such conditional education will be at the expense of the winning entry  holder.
Subject to geographical and jurisdictional Privacy Protection laws, all winners agree that their name, location and or photographic image may be used for marketing and publicity purposes. In the event such marketing and or publicity requirements are a breach or infringement of any Privacy Protection laws, Avazoo may demand such marketing and or publicity requirements be relocated to a destination of Avazoo's choosing and at their expense whereby such activities are of a legal nature.
This is a global raffle and therefore open to participants around the world. However, the United States and some other countries have legislation which prohibit residents from participating in lotteries, sweepstakes and raffles such as this. Avazoo does everything in its means to comply with such legislation. If you live, are a resident, or simply located in a country where participating in an online raffle such as this is prohibited you may not purchase a entry. It is your responsibility to observe and abide by any legislation in your place of participation that may prevent you from playing in the Billion Dollar Raffle.
70% of all entry sales revenue will be held securely in an escrow account to cover inter alia, corporate expenditure including but not limited to, 100% of any prize payout liability and donations to good causes.
Avazoo reserves the right to choose to conduct the raffle before all 50 million entries are sold. In this event we will still ensure that one in three entry holders win cash prizes and all prize amounts will be prorated according to the number of entries sold. As an example, should there be a major disaster somewhere in the world which needs urgent funds, Avazoo at its discretion, may choose to close entry sales and hold the raffle draw early so that proceeds after prize payouts can be used for charitable aid.
Please take the time to familiarize yourself with every aspect of the Billion Dollar Raffle, its purpose, the charitable work it will support and of course the full terms and conditions of this site and participation in the raffle.

Grab Your Chance For $1,000,000,000 Now!!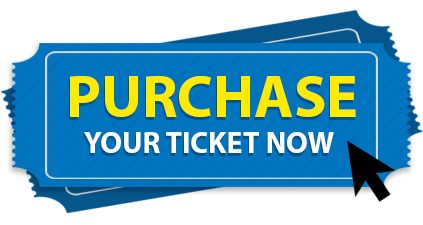 Avazoo Raffle Entry Sales Are Now Available For Purchase With The Use Of Cryptocurrency On The Blockchain Network!

For More Information CLICK HERE!  
Only 50 Million Entries Available For Sale Worldwide!
Get Yours Before They Are Gone!