A Word From Avazoo's Host, Rashad Jennings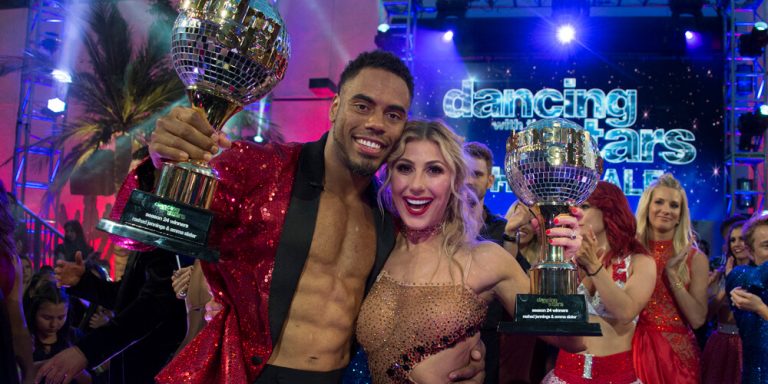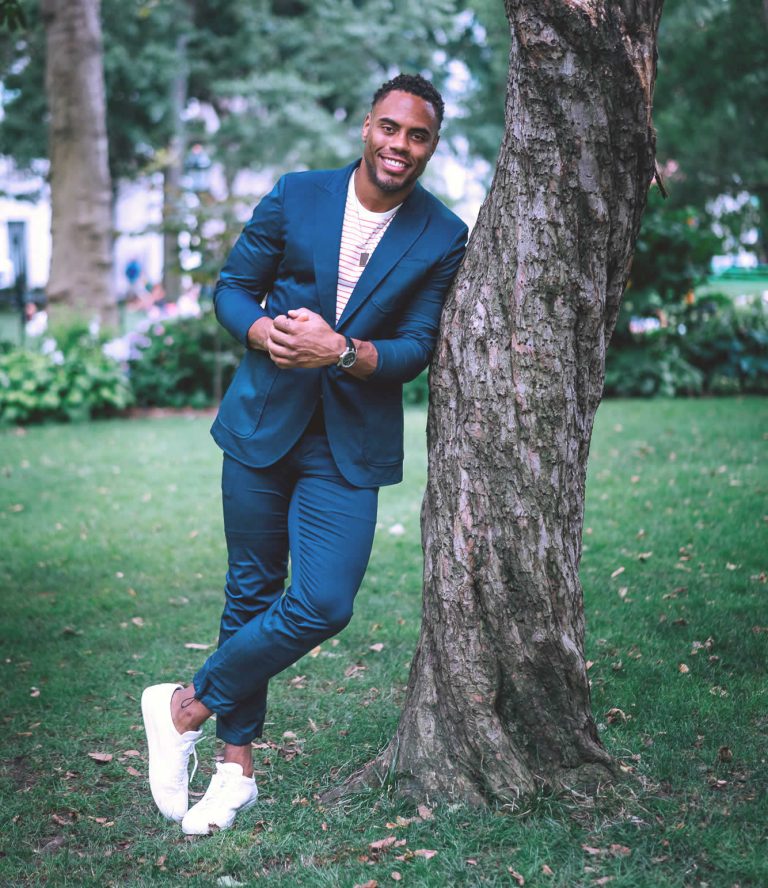 "When I ran across this opportunity, to hear that this is a global thing to help change the world, I said 'Count me in!', without a doubt."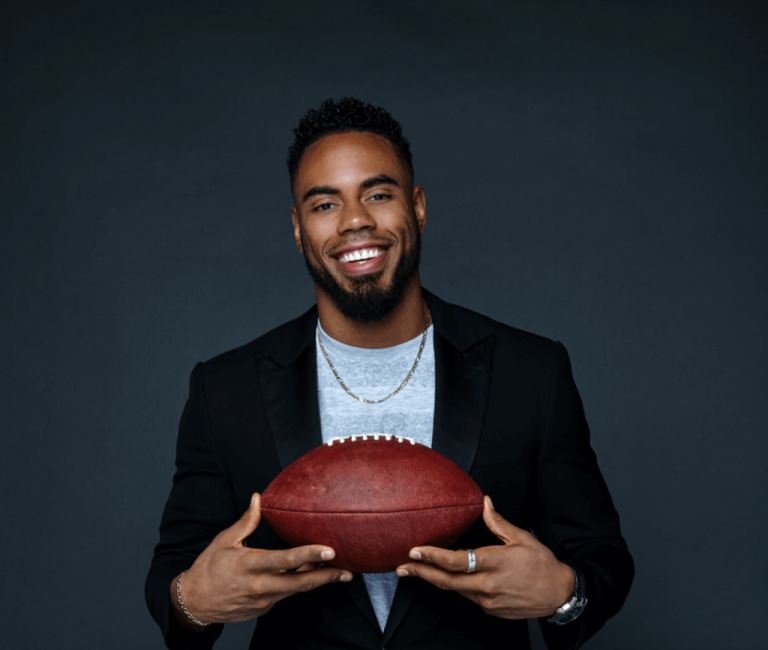 To me, this is a global opportunity to really impact the world in a unique way that isn't about self… and obviously, somebody gets the grand opportunity to win. But even if, there's no losers because the money's going to philanthropic reasons. And so, the overarching scheme of this is to change the world in a beautiful way, and I wanted to be involved and I'm happy to be involved and I'm glad God put me in this position.
TOGETHER, LET'S MAKE A CHANGE!
Enter Avazoo's Billion Dollar Raffle now to help us raise billions of dollars over the next decade for charities and causes around the world.
Hurry! There are only 50,000,000 tickets available!