A Word from Avazoo's Chairman of the Board, Dr. Hans Reinisch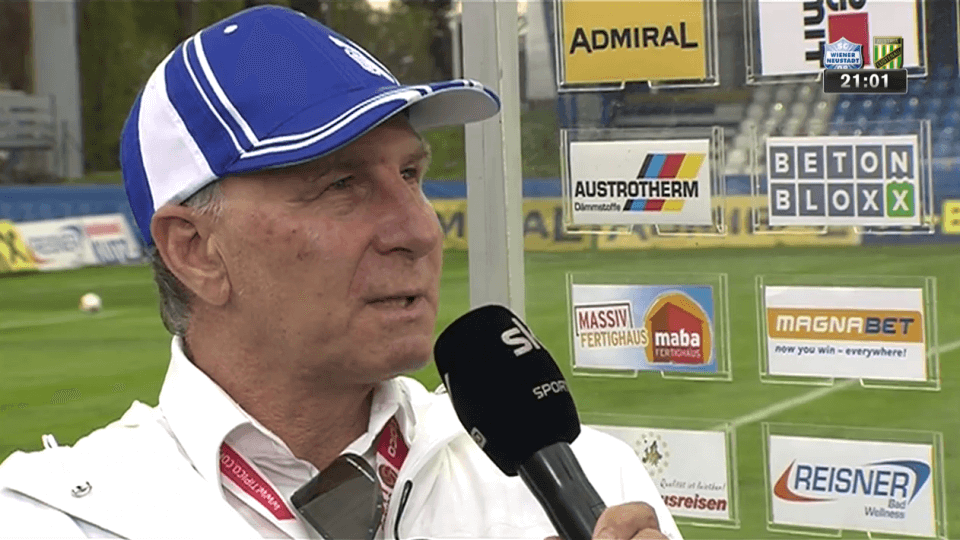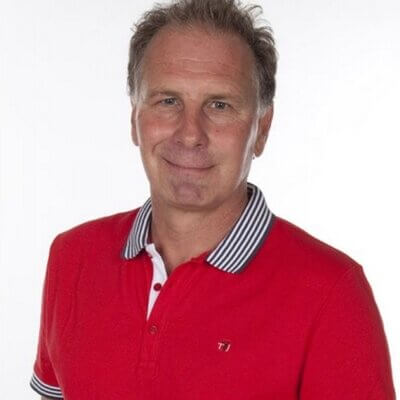 "This is a philanthropic venture that I'm most impressed with. It's an honor to be part of something so revolutionary. I believe it will truly change the world."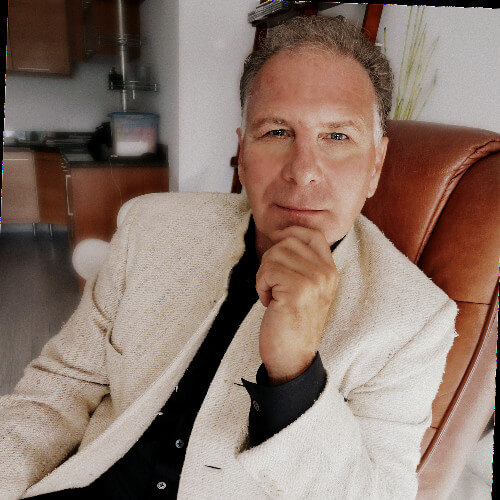 Avazoo is the ultimate fundraiser. There has never been anything like it in the industry's history. Not only will all the world's mega-lotteries pale in comparison to Avazoo's Billion Dollar Raffle, Avazoo will raise an unfathomable amount of funds for the good of humanity and the Earth. There is nothing like Avazoo or the dedicated team behind it which I am most honored to lead.
Avazoo is proud to be led by Dr. Hans Reinisch, Avazoo's Chairman of The Board. Dr. Reinisch has a proven track record of over 25 years, holding CEO positions worldwide in Europe, Australia, The Caribbean and the United States. In one of his Top Fortune 500 enterprises, he served as the Managing Director and CEO of EMI Music/Capitol Records in Europe.
With his international experience in the entertainment industry, his reputation among entrepreneurs, organizations and top celebrities around the world, his PhD in Management, and his passion for philanthropy, Dr. Hans Reinisch is the perfect Chairman for Our Company!
TOGETHER, LET'S MAKE A CHANGE!
Enter Avazoo's Billion Dollar Raffle now to help us raise billions of dollars over the next decade for charities and causes around the world.
Hurry! There are only 50,000,000 tickets available!