So Much Better Than a Lottery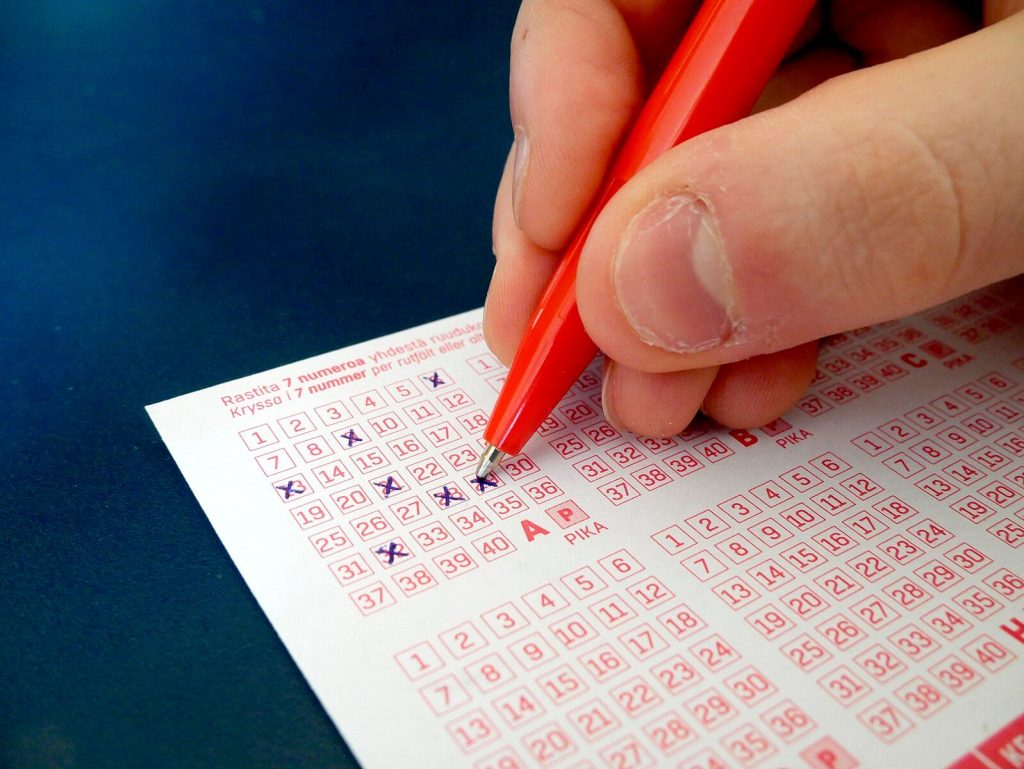 There are many reasons why Avazoo believes the Billion Dollar Raffle is better and more unique than any lottery in the world.
We're proud to say that 70% of all ticket revenue is divided two ways. First the winners are paid, and then the remainder is used for great causes all around the world. 
See just some of the other reasons below.
1-In-3… The Best Odds Ever!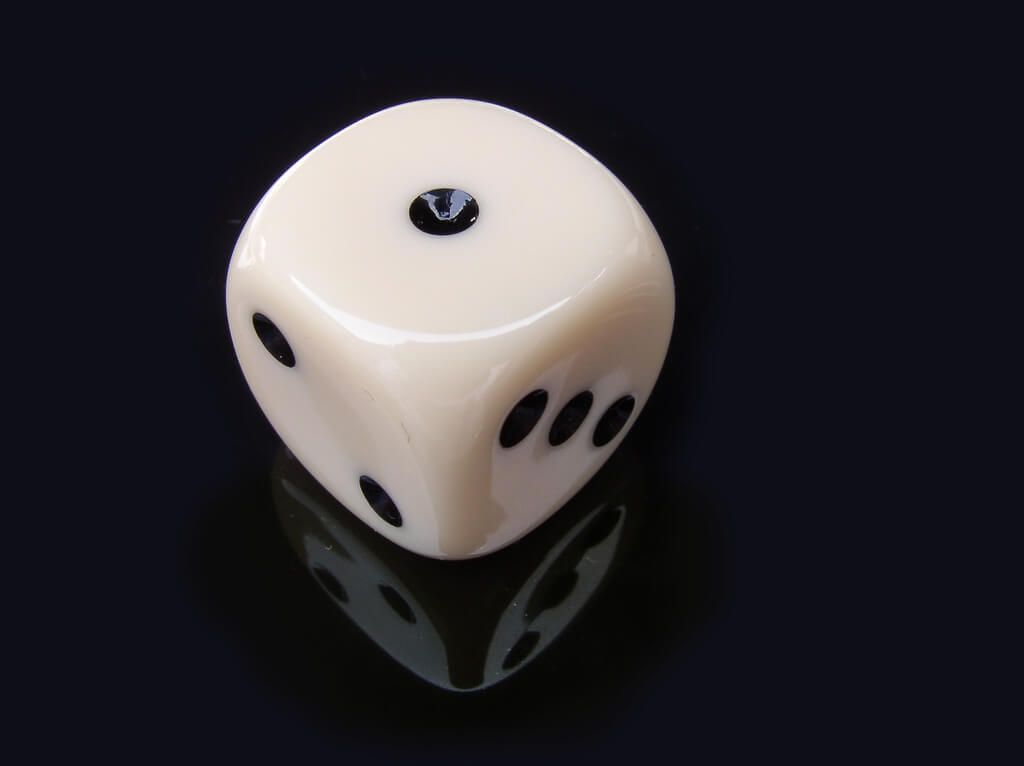 Winning anything in a lottery is very hard because of the near-impossible odds. Very few actually ever win a cash prize! Not with Avazoo!After lots of number crunching and creativity, we devised a way to offer a 1-in-3 chance of you winning a cash prize. Where have you seen odds like that?
Only One Ticket Per Person!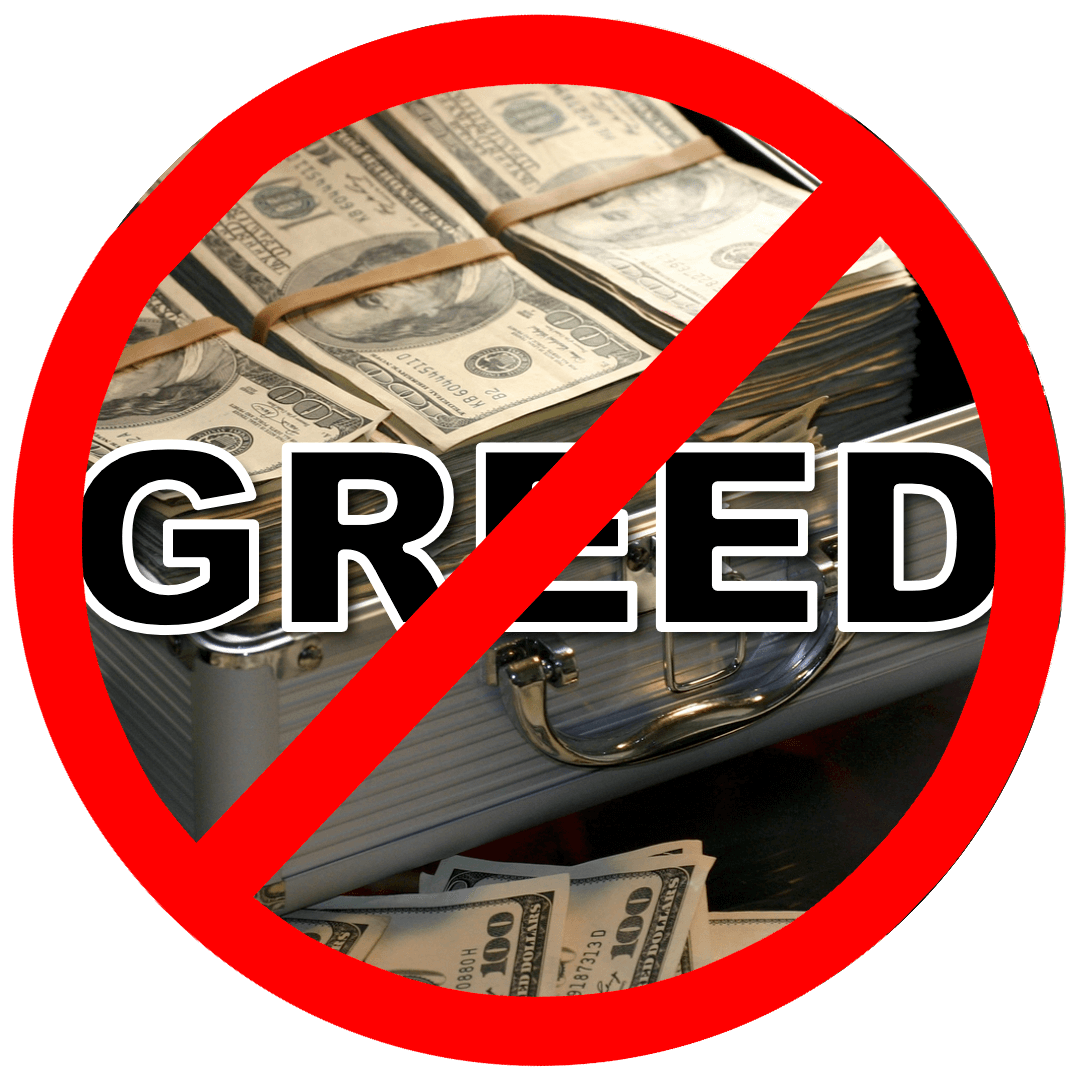 We care about our players and don't want anyone to go into debt. So, while lotteries will allow you to buy as many tickets as you want, we only allow one entry per person.
Only 50 Million Tickets Worldwide!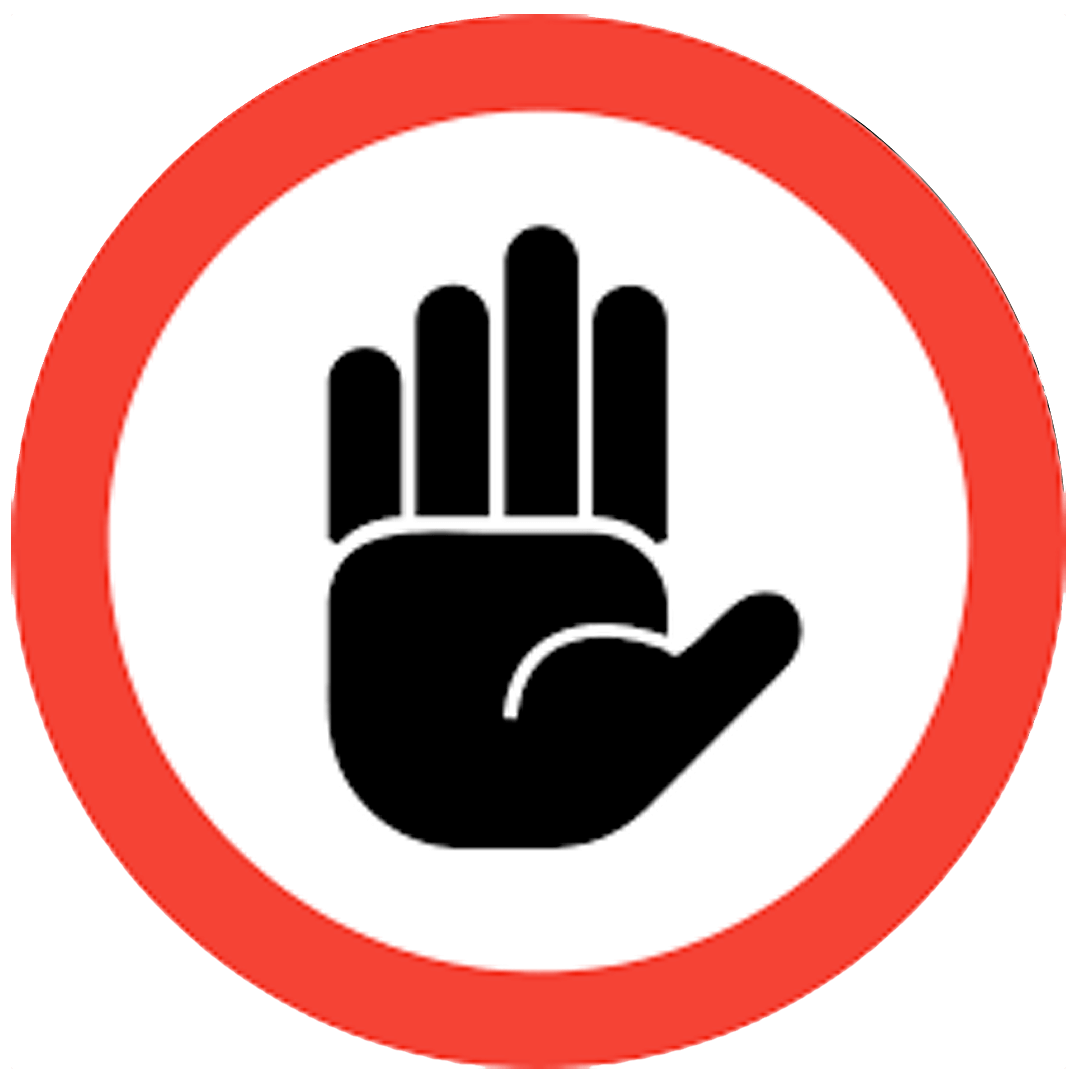 Unlike lotteries that allow unlimited tickets, only 50 million tickets worldwide will be sold per raffle. So, you might want to buy your ticket NOW before it's too late!
One Winner, One Check!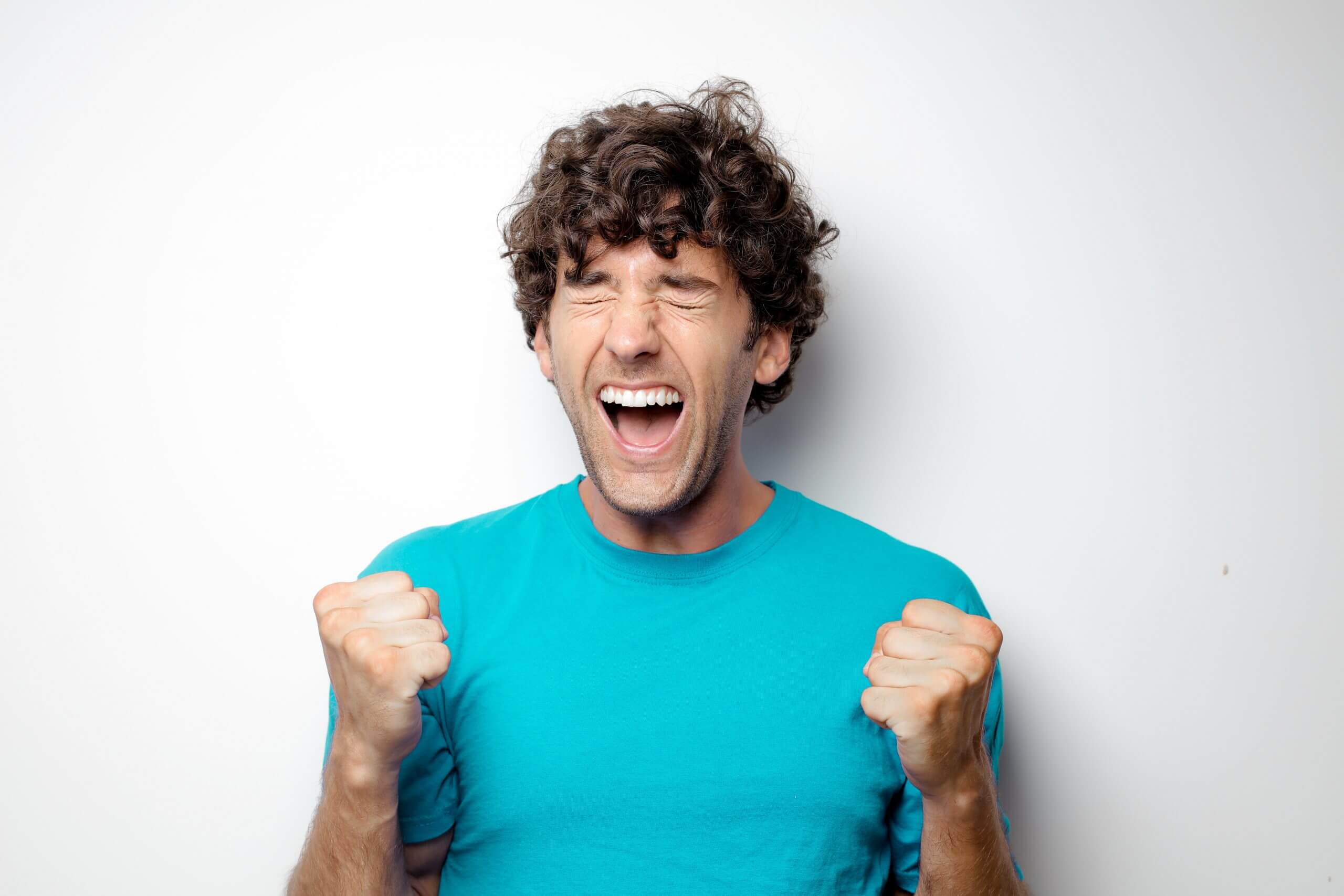 Sometimes, more than one person can win a lottery and all the winners must share the prize. Usually, the prize is either paid out over many years or, if one wants to receive a single check, the amount is greatly reduced. It's different with the Billion Dollar Raffle. Only one person will win any single prize, so no sharing… and you get 100% all at once, in a single check!
Get Additional FREE Entries!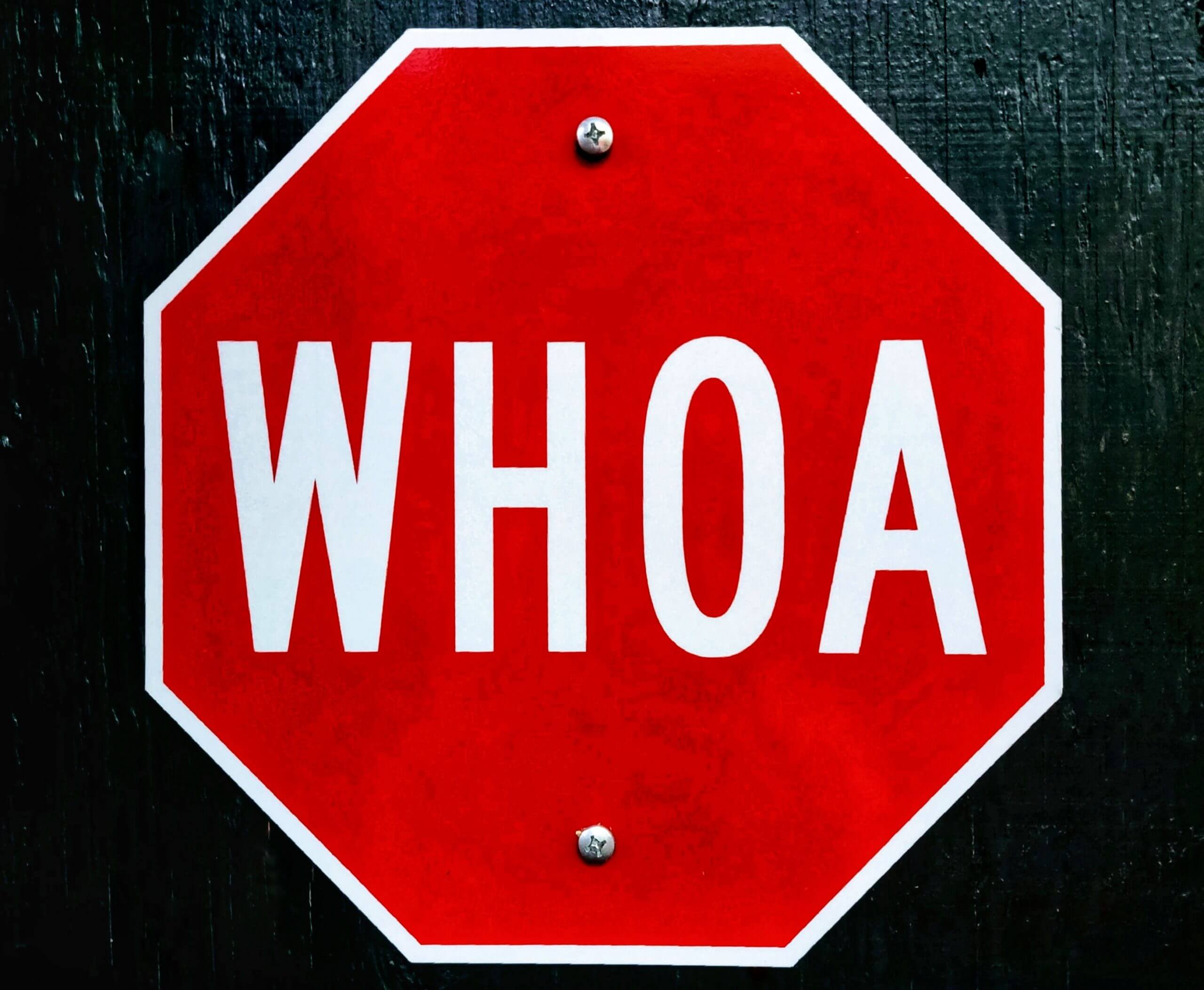 If you buy a lottery ticket, is there any way you can increase how many entries you have from that one purchase? No? We didn't think so. With the Billion Dollar Raffle, it's possible to get an UNLIMITED amount of additional entries ABSOLUTELY FREE by completing specific tasks, such as doing good deeds for charities and by supporting our sponsors. Show us a lottery where you can do that!
TOGETHER, LET'S MAKE A CHANGE!
Enter Avazoo's Billion Dollar Raffle now to help us raise billions of dollars over the next decade for charities and causes around the world.
Hurry! There are only 50,000,000 tickets available!