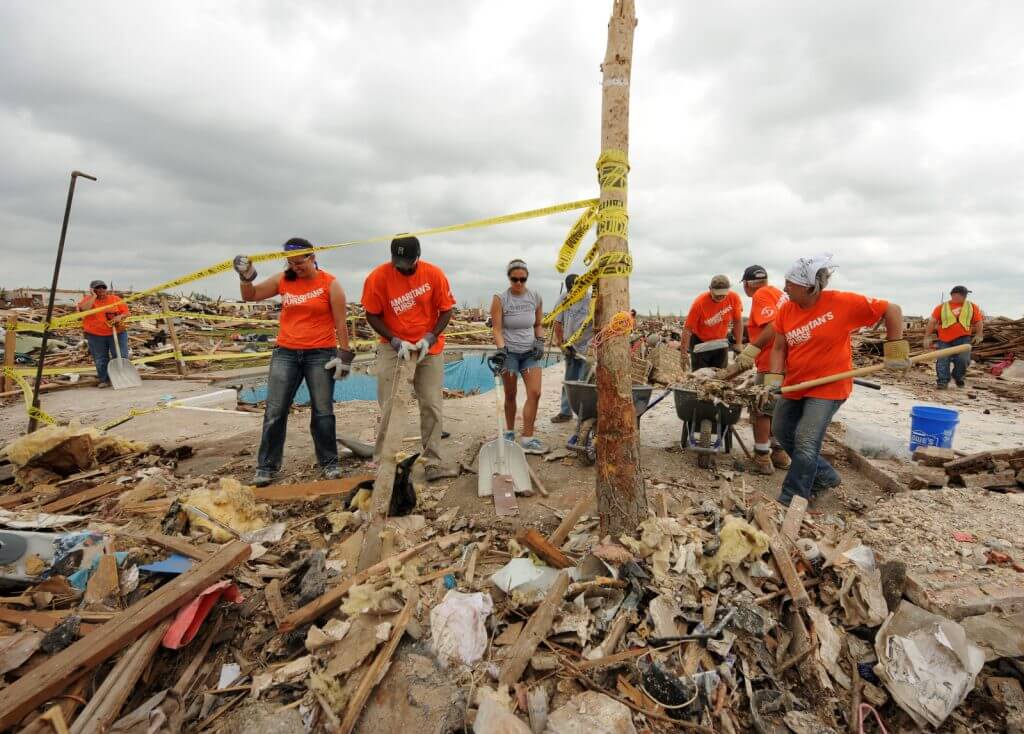 The world desperately needs positive, life-impacting change. When it comes to such noble causes, many hands may make the work light but still nothing gets done without money.
Without money, the solutions are hindered and change isn't as likely to happen. There is too much suffering in this world and this is unacceptable.
Compounding this is the fact that there is an ever-growing mountain of countless problems to solve and organizations that need funding to solve those problems.
Also, there are many fragmented efforts to address the same problems. While commendable, the greatest impact can be made when we carefully select organizations that will accomplish the most good per dollar. Being selective in choosing who we fund is in the best interest of the very people the charities are trying to help.
With your help, Avazoo will be able to donate billions of dollars over the next decade to support a wide scope of causes. Join us, will you?
TOGETHER, LET'S MAKE A CHANGE!
Enter Avazoo's Billion Dollar Raffle now to help us raise billions of dollars over the next decade for charities and causes around the world.
Hurry! There are only 50,000,000 tickets available!