Aidfound – Bridging The Gap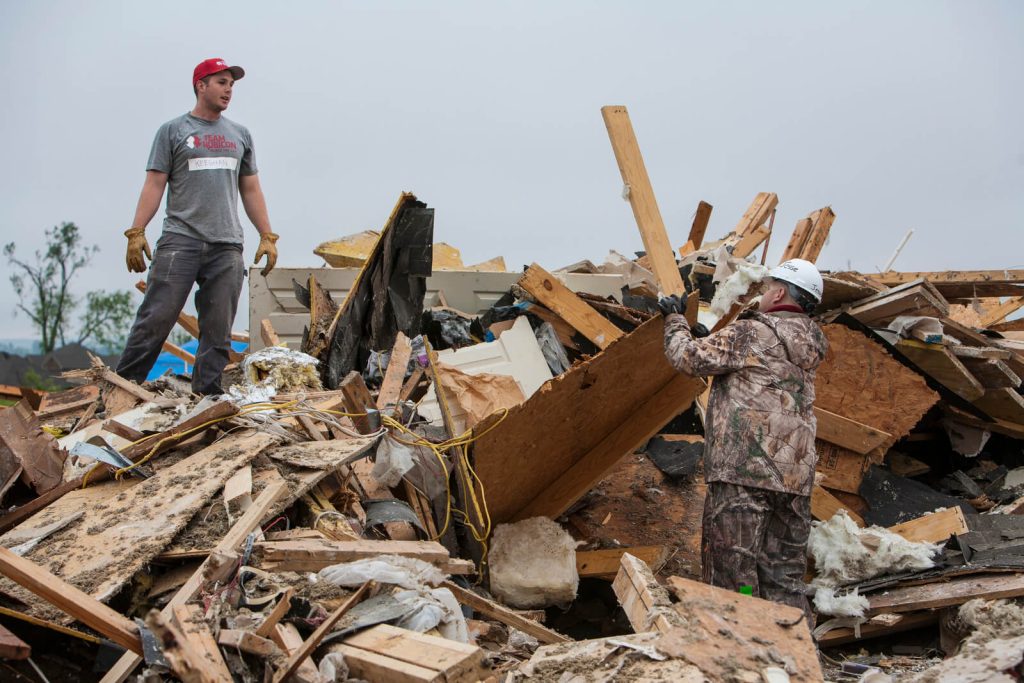 In past years, Avazoo's co-founder was actively involved in hurricane relief work. The desperate need and the noble efforts of relief organizations touched his heart and he envisioned the ultimate fundraiser to ensure that no victim would be left behind ever again. He assembled his business colleagues together and they created an international disaster relief organization known today as AIDFound.

AIDFound's mission is to bridge the gap between the first few days after the impact of a natural disaster and the time it takes local governments and insurance companies to step in and offer relief.
After a natural disaster, AIDFound works closely with community leaders to address actual real-time relief needs on a local level. Where insurance companies and government organizations fall short or delay, AIDFound steps in to ensure that the necessities are addressed. Their goal is to provide critical relief funding within 72 hours of a disaster, when it is needed most.
While we are there to offer a helping hand, AIDFound acts as a virtual ATM to provide immediate funds for relief organizations and for those in need.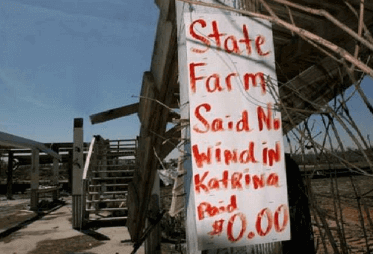 TOGETHER, LET'S MAKE A CHANGE!
Enter Avazoo's Billion Dollar Raffle now to help us raise billions of dollars over the next decade for charities and causes around the world.
Hurry! There are only 50,000,000 tickets available!