🎉 Introducing Avazoo's Thrilling Weekly and Monthly Game – Absolutely FREE! 🚀

Welcome to the heart-pounding world of Avazoo's new Daily, Weekly, and Monthly Games! Get ready to embark on a journey of excitement and limitless possibilities, all without spending a dime.
Yes, you read that right – it's completely FREE to play! But that's just the beginning of the adventure. Imagine not only winning incredible cash and prizes in the game but also reaping rewards when you introduce fellow Avazoo members. When they win, you win too with our exciting winning referral bonus.
Hold on to your seat because the excitement doesn't stop there.
Our game offers you the chance to win remarkable prizes that change weekly and monthly. And here's a game-changer – when those you refer to purchase a Billion-Dollar Raffle ticket and take a spin on the house, if they secure a spot in the top 20 on the leaderboard, you walk away with real cash rewards.
Curious to learn more? Dive into the details of how to play and get ready to fuel your anticipation. Remember, it's all about sharing the thrill with friends and family. Encourage them to join this exhilarating journey of fun and fortune.
Start planning your winning strategy today and let the games begin!
A Quick Overview On
How To Play In All Of Our Games
Your Understanding is Key To Playing In The Game's: Important Legal Information:
🕒 Game Timing: The weekly game kicks off every Monday at one minute past midnight, painting your week with excitement until the following Sunday night at midnight.
Then brace yourself the fowling  Monday morning for the spinoff extravaganza – a three-day spectacle, concluding on Wednesday night at the stroke of midnight. Didn't win? Don't worry, play again and again, week of the week, month of the month for free to all Avazoo raffle tickets are sold.
🎮 Play Your Way: All Avazoo Raffle Ticket holders can play in the game free, week after week, and month after month. As long as they have completed the KYC sign-up process, indicated by those icons going from "Not Done" (Red) to "Done" (Green) in the sign-up process inside your dashboard. 
🆓 100% Free, 100% Thrilling: Remember, these games are an exhilarating escape that doesn't touch your initial raffle ticket entry into the Billion Dollar Raffle for Charitable Causes.
Pick Your Game
You'll want to play on the left-hand sidebar (Daily, Weekly, Monthly). Remember the game links will be grayed out if you have not completed the KYC and got those icons going from "Not Done" (Red) to "Done" (Green) in the sign-up process inside your dashboard.
Well, it's very simple by liking our YouTube channel, you'll gain access to a vault of videos, each unveiling tips and tricks to boost your chances of hitting the jackpot.
When you follow our Facebook page, you're at the forefront of exciting announcements and upcoming webinars. Be in the know, be in the lead.
The ultimate power in your hands. Our app isn't just an add-on – it's your ticket to daily free entries, pouring into your arsenal like never before.
The CRC (Communication Resource Center) is your playground for connecting with fellow Avazoo members. Got questions? Seeking insights? Look no further. It's like your Facebook safe haven – minus the noise and solicitations. Immerse yourself, learn, and grow.
Here's the secret code to the party – those little words in "Not Done" (Red) to "Done" (Green) 
This is the keys that grant you access to play FREE in all of our games. Once you've snagged your Avazoo raffle ticket, this is all you need to do to jump into the action for FREE 🚀🏆 haven't you bought your ticket yet? Your need your ticket purchase first.
Spin for Glory
Give the wheel a whirl FIVE times. The bigger your number, the higher you soar on the leaderboard!
Unveil Your Winning Strategy Now! 🎮🏆
Ready to conquer the game and unleash the champion within? Dive into the exhilarating world of Avazoo's daily, weekly, and monthly games! 🌟 For the ultimate playbook on mastering these games, head to our How to Play pages.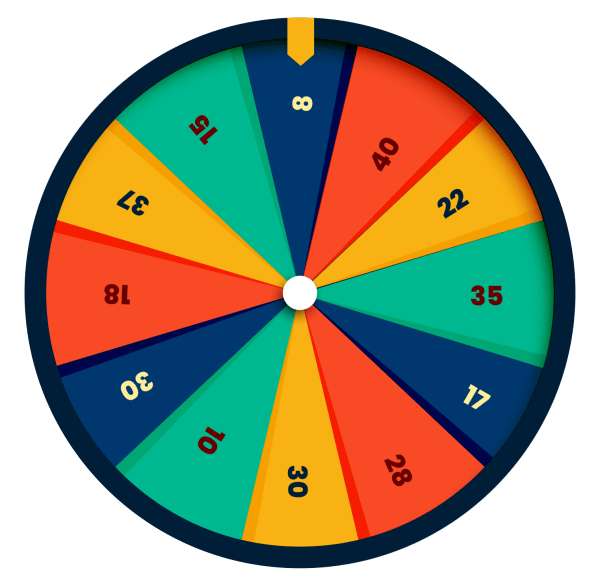 There, you'll grasp the winning formula for each game, ensuring you're fully prepped to seize the spotlight.
Here's the scoop: every game gives you 5 thrilling spins. Your goal? Skyrocket to the top of the leaderboard with the highest number and claim your coveted prize. Or, brace yourself for the pulse-pounding spin-off that awaits those with the mojo to compete.
Skip the Reading,
Watch the Action! 🎥
Not a fan of lengthy instructions? We've got your back! Click on the video to witness the thrilling gameplay in action.
Learning how to play is as easy as pie – no need to be a rocket scientist. And yes, you read it right – it's absolutely FREE!
Pro Tip: For a comprehensive grasp, make sure to explore each game's dedicated section. Dive in, learn the ropes, and get ready to embark on a thrilling journey!"
Unlock the Full Picture on Our YouTube Channel! 📺🔑
We've got a treasure trove of videos waiting for you. Each one will reveal how you can stack up those free entries and embark on your journey to victory. Ready to dive in? 🎉 haven't you bought your ticket yet?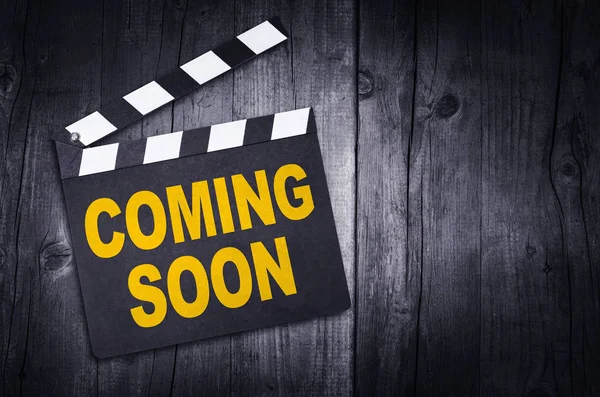 Unlock the Referral Bonus - Elevate Your Winnings! 🎉🎁
Allow us to introduce the Referral Winning Bonus – your golden ticket to even more rewards! 🌟 Here's the scoop: when you introduce a friend or family member to the Billion-Dollar Raffle by helping them snag a ticket, magic awaits.
Should they secure a spot in the top 20 on the weekly leader's board, you're in for a thrilling surprise – a winning referral bonus is all yours!
But wait, there's more: this bonus isn't your average gesture. Alongside the 15 free entries for every new Avazoo member you refer, your chance to score bonuses and cash prizes skyrockets.
Imagine this scenario: your referral secures a top spot, and you're right beneath them. You both join the spin-off, vying for a remarkable prize pool cash and wonderful prizes, and promises to expand as Avazoo's pledge to channel a portion of weekly ticket sales ensures these cash rewards will only grow!
Oh, and did we mention? If your referred member claims the number one spot on the weekly leaderboard, a guaranteed $20 is yours. 🤑 and you could have multiple referrers placed in the top 20 where you will be rewarded again and again.
To grasp the concept fully, turn your gaze to the image along side – it encapsulates the thrilling dynamics.
After delving into 'How to Play' and taking in the video, the best way to embrace the game's essence is by diving right in – spin the wheel and watch your name ascend to the pinnacle of triumph!
We kindly ask: should fortune favor you and you emerge victorious, consider sharing your triumph with the world. Pen a testimonial or craft a video that showcases the exhilarating journey you embarked upon.
Here's the kicker: it's a win-win scenario!
With a mere $20, $50, or $100 ticket, you unlock a world where thousands of dollars await you weekly and monthly, and even possibly $1 Billion as the first prize winner of the Avazoo raffle. And hold onto your seats – the grand monthly game can shower you with up to a jaw-dropping $50,000! 🤯 and numerous wonderful cash and prizes.
Before you dive in, ensure you watch the YouTube video linked below. It's the compass that guides you to the perfect entry ticket level for your aspirations. Trust us, there's a distinction between the $20 ticket and the coveted $100 VIP ticket. Let the knowledge flow, and let the games begin.