As If the Regular Prizes Weren't Enough,
We're Giving Away MONTHLY BONUS PRIZES!
When creating the Billion Dollar Raffle, Avazoo realized that this raffle would be BIGGER THAN LIFE! It will be a monumental achievement that will go down as the first of its kind in history. We wanted to make sure that we got the word out to as many people as possible, as quickly as possible. Also, we realized that we needed people to see that this was indeed FULLY LEGAL AND VERY REAL!
With these challenges in mind, we devised a plan to generate excitement as well as credibility all around the world. Our idea was MONTHLY BONUS PRIZES!
This isn't a boring lottery. This is the WORLD'S FIRST BILLION DOLLAR RAFFLE! So our strategy is to bring the raffle TO YOU. That's right! To give everyone a taste of what Avazoo is all about, we decided to hold BONUS PRIZE DRAWINGS and award raffle entry holders ALL AROUND THE WORLD!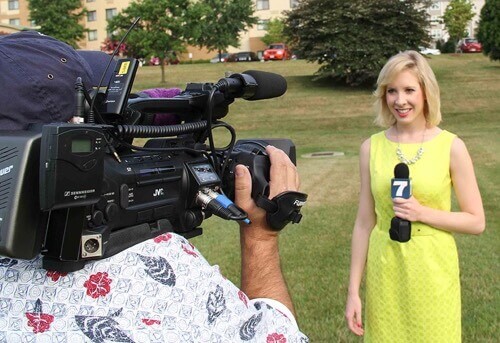 If someone wins a million dollars in another country, what does that really mean for you? Probably not a whole lot. But how would you be affected if you saw CAMERAS AND REPORTERS at your next door neighbor's house because they just won a FREE CRUISE?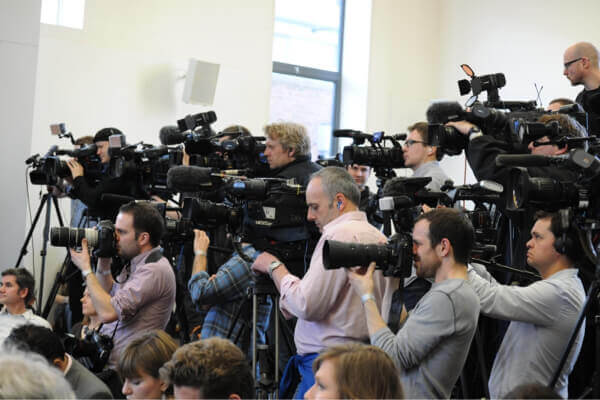 THAT IS EXCITING because it is happening so close to home! Also, since you have seen local people actually winning, this will build confidence in you and everyone else that Avazoo's Billion Dollar Raffle IS LEGAL AND REAL! It is an event that Avazoo's founders have worked hard for and has taken over a decade to create. IT'S FINALLY HERE for you to play and hopefully win!
Our thinking is that, if we deliver FREE MONTHLY BONUS PRIZES to the winners, wherever they are in the world, the media is sure to take notice! As the media takes notice, more and more people will become excited. Why? Because there is a BILLION DOLLAR RAFFLE and people in YOUR AREA can win! MAYBE EVEN YOU CAN WIN!!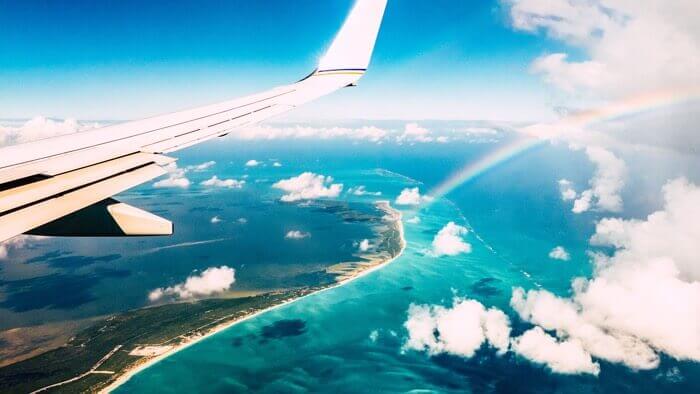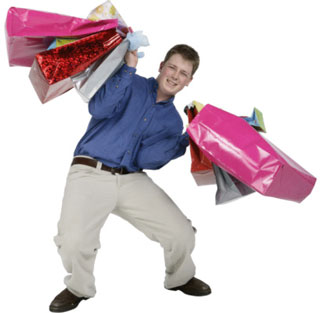 Remember, when you win a bonus prize, this does NOT affect how many entries you have in the raffle! These are FREE prizes! So if you have 100 entries in the raffle before you win a bonus prize, you will STILL have 100 entries in the raffle AFTER you receive your bonus prize. That's right, YOU CAN KEEP WINNING!
So what kind of bonus prize do YOU want to win? Well, you can only win if you play, so hurry and sign up today!
 Grab Your Chance For $1,000,000,000 Now!!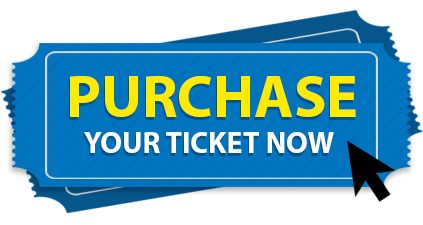 Avazoo Raffle Entry Sales Are Now Available For Purchase With The Use Of Cryptocurrency On The Blockchain Network!

For More Information CLICK HERE!  
Only 50 Million Entries Available For Sale Worldwide!
Get Yours Before They Are Gone!