We're Not Just Giving Away
Tons of Money!
Imagine being an INSTANT BILLIONAIRE overnight! What an amazing opportunity! Now let's make this opportunity EVEN BETTER.
What if you could EARN ADDITIONAL FREE ENTRIES and it was EXTREMELY EASY?
That's right, Avazoo raffle entry holders can earn additional free entries into the Billion Dollar Raffle! Let us tell you how.
There's An App for That!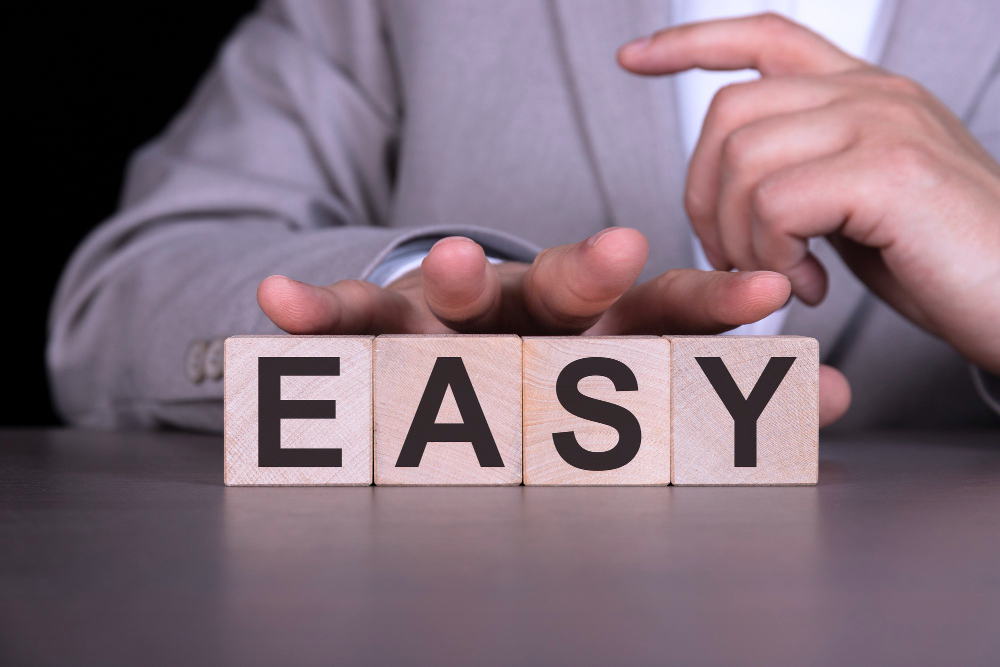 If you're going to win a billion dollars, you might as well HAVE FUN as well! That is why Avazoo has spared no expense to create a mobile phone App that will enable you to EARN ADDITIONAL FREE ENTRIES! That's right, we make it easy and fun to play.
This is how it all works:
1. Once you have decided that you are going to enter the Billion Dollar Raffle click the Join the Raffle button.
You will then be taken to a form, where we will request ONLY the following information: your full name, email address, confirmation of that email address, confirmation that you are at least 18 years old, a mobile phone number, a second alternate phone number, and the country you are from.
3. Once you have submitted this information, you will be taken to a 3rd party payment screen to select your entry level and then purchase your raffle entry. The reason we are sending you to a 3rd party is because we are keeping your information you just submitted SEPARATE from your payment information in order to protect your privacy and information.
4. After you have become an official raffle player, you will then be taken to a page that will show you how to download the Avazoo App. Trust us, YOU WILL WANT THIS APP!
You will LOVE our App!
With OUR FREE APP, every entry holder will have multiple opportunities to earn FREE ADDITIONAL ENTRIES without having to spend a single penny. For example, the App might reward you with 5 free entries if you go to a specific business that happens to be one of our Sponsors. Or perhaps you can earn 10 free entries if you perform a specific good deed. You can have many opportunities like this by engaging in our free App daily.
However, for those of you who are VERY SERIOUS about winning One Billion Dollars, or even 1 of our 100 one million dollar second prizes, then we recommend that when you download our App, you try our VIP Enhanced Version. This is totally optional of course. You can still earn additional free entries through the basic version of the App.
However, for a very small monthly subscription fee we will open up MANY MORE OPPORTUNITIES to earn additional free entries which can make a huge difference in your probability of winning a large cash prize.
What are you waiting for? The sooner you purchase your raffle entry and download the Avazoo App, the sooner you can begin building up a large accumulation OF FREE ENTRIES to win the One Billion Dollar Grand Prize!
Grab Your Chance For $1,000,000,000 Now!!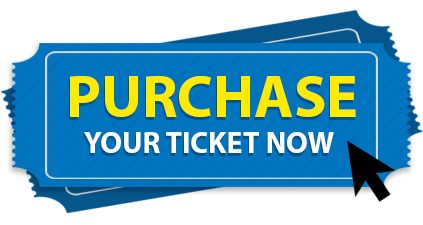 Avazoo Raffle Entry Sales Are Now Available For Purchase With The Use Of Cryptocurrency On The Blockchain Network!

For More Information CLICK HERE!  
Only 50 Million Entries Available For Sale Worldwide!
Get Yours Before They Are Gone!