We are sure you are as excited about the Billion Dollar Raffle as we are. But that is not the only prize. That's right, it's just the beginning!  We will also be awarding all kinds of other prizes, including 100 ONE MILLION DOLLAR PRIZES!
No doubt, you have some questions. Hopefully, we'll answer them as we go into more detail on how it all works.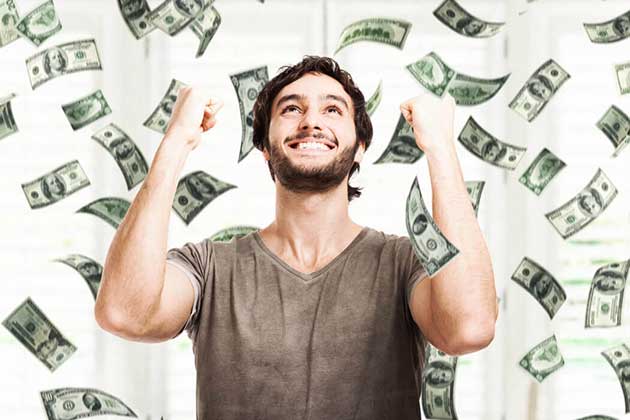 The Award Process!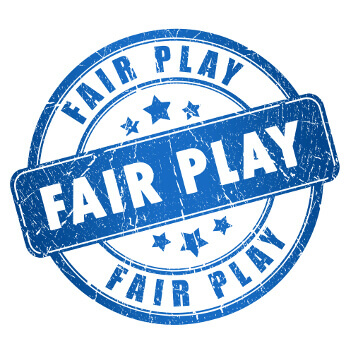 We've thought long and hard in designing this entire event and are making every effort to make this as fair for everyone as possible, as well as ensuring the security and integrity of the award process. That is why we do NOT start the prize drawings until AT LEAST 30 DAYS AFTER THE LAST RAFFLE ENTRY HAS BEEN SOLD. We are doing this so that EVERYONE, INCLUDING THE VERY LAST PERSON, has sufficient time to earn free additional entries.
After the 30 day anniversary of the last entry sold, Avazoo will then send the verified email addresses (unverified email addresses are disqualified per raffle rules) of all the raffle participants to a Third Party Draw Service Company that is very commonly used for many of the world's largest lotteries. This Third Party Draw Service Company has received this data, but only after all the data is first examined carefully and verified by the regulators to be correct. Once the official approval has been given by the regulators, each email address will be assigned a unique randomly generated 16 digit entry number and then they will begin pulling from this pool of entry numbers.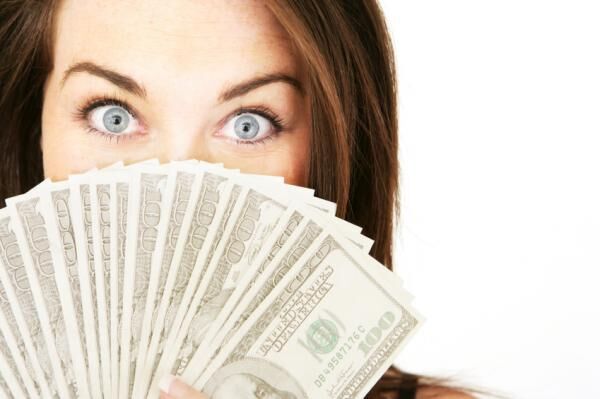 Over 16 million $10 prizes will be pulled on day one to ensure that we've fulfilled our 1-in-3 odds guarantee. Once these prizes have all been assigned to winning entry numbers, the holders of these winning numbers will all be notified that they have won a cash prize. Approximately 30 days after this has been done, the final drawing event dates will be announced to the world!
Let The Fun Begin!
During the final drawing event we will give away the rest of the cash prizes valued above $10. What an exciting week this will be! Don't forget, if you have earned additional FREE entries, then even if you have already won a cash prize, you will be eligible for that prize to be REPLACED WITH A LARGER CASH PRIZE! On the last day of the event, we will draw the final 100 ONE MILLION DOLLAR PRIZES as well as the GRAND PRIZE, the largest single lump sum prize in history; ONE BILLION DOLLARS!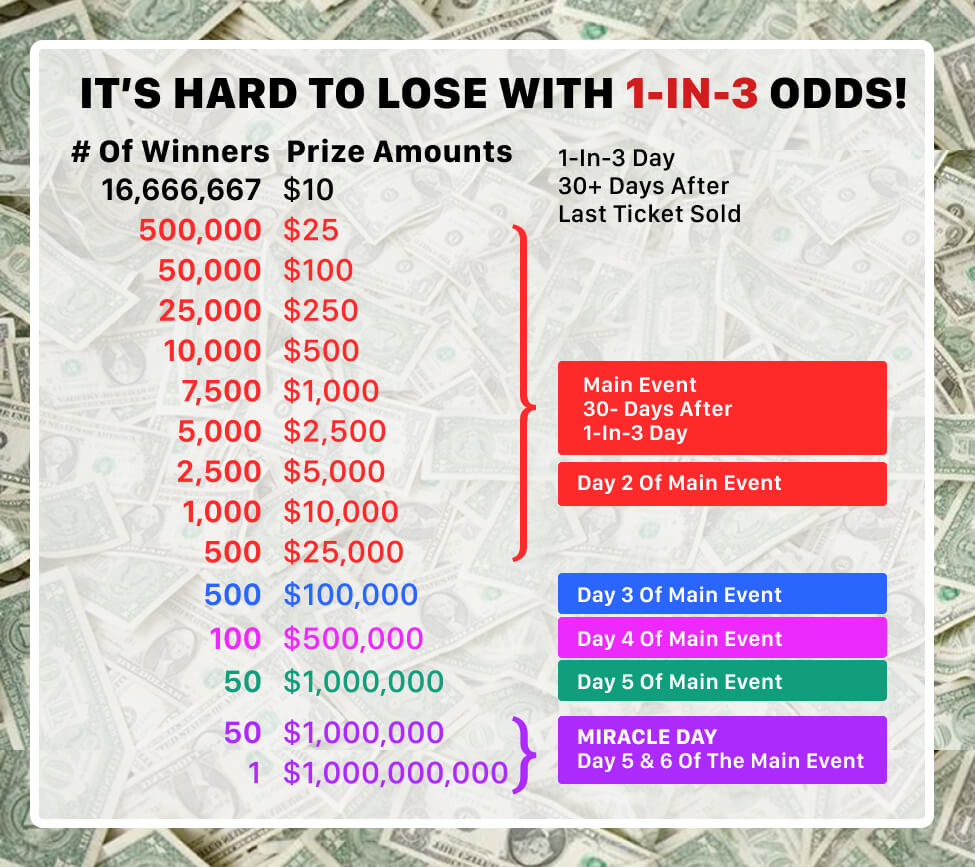 What are you waiting for? Get your raffle entry today!
Grab Your Chance For $1,000,000,000 Now!!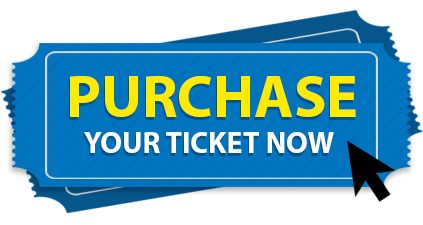 Avazoo Raffle Entry Sales Are Now Available For Purchase With The Use Of Cryptocurrency On The Blockchain Network!

For More Information CLICK HERE!  
Only 50 Million Entries Available For Sale Worldwide!
Get Yours Before They Are Gone!