Join Us for More Than Just a Fundraiser!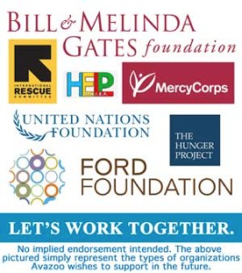 By partnering with Avazoo Worldwide, you'll have the opportunity to be associated with the world's largest charitable effort. You will also generate funding for your group. If you're a church or an organization that is struggling to raise
funds for your own personal cause, by partnering directly with Avazoo, you will receive a percentage from each raffle ticket sold by your organization.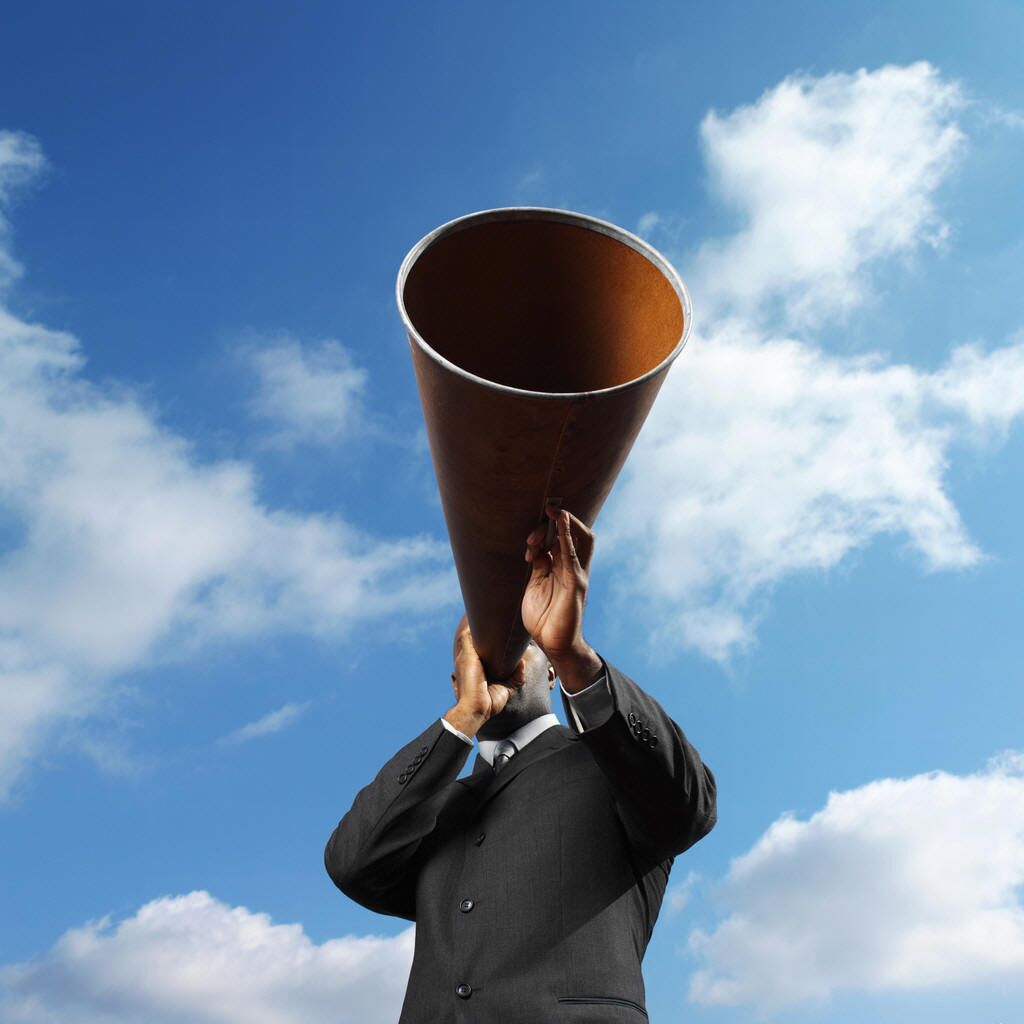 In addition to the thousands of dollars you may receive from ticket membership sales commissions, if your organization sells the winning raffle ticket, Avazoo will donate 10 Million Dollars to your cause!
This could be extremely rewarding for your company's brand, as our sponsors and co-advertisers will be promoted on many media channels throughout the event on a worldwide basis.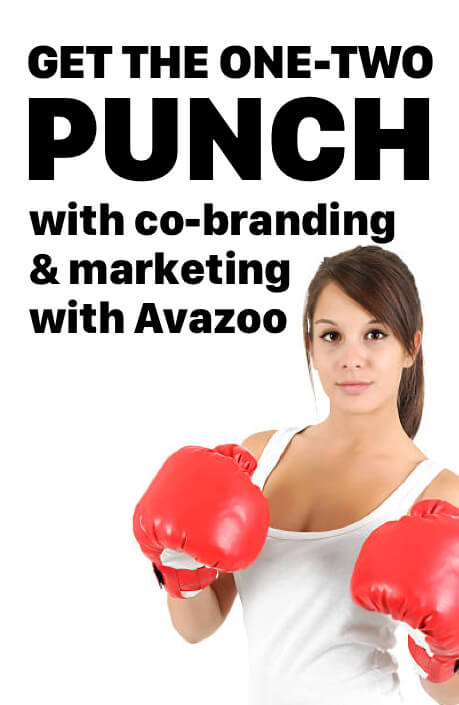 As a sponsor or co-advertiser, you will enjoy limitless opportunities for all our partners to reach their target audiences: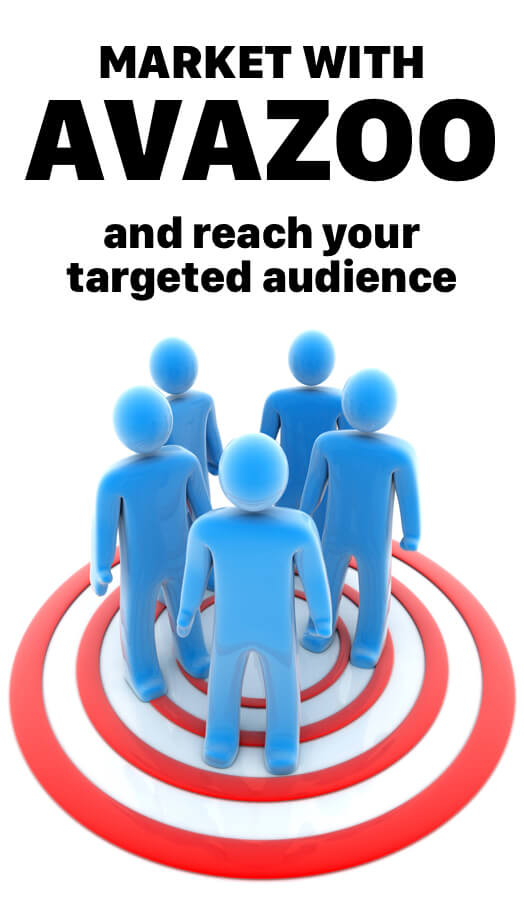 • "Official Sponsor" to be used in your own product advertising.
• "Official Supplier" of the goods and services that will be given away as prizes to winners of the monthly bonus prize.
• Co-advertisers for TV documentary on the making of the Billion Dollar Raffle, as well as worldwide TV updates featuring monthly bonus prize winners.
• Co-advertisers for the televised 3 DAY worldwide Billion Dollar prize draw event, which is estimated to attract millions of TV viewers.
• Advertising on various platforms, such as 15 second commercials within the app.
• Product placement through our representatives on talk shows and TV appearances.
• Product use and placement by our worldwide special promotion teams at big sporting and other events.
If you'd like your brand or company associated with the world's largest charity event, or if you're a church, NGO or any other type of charitable organization that would enjoy raising unprecedented funds for your organization, contact us today and find out how we can work together!
Avazoo's mission is to bring much needed change to those in need throughout the world. Most of the funds that reach Avazoo will go to charities and humanitarian organizations around the world that are working hard to address the countless problems of mankind. We will travel the world to help bring attention to philanthropic causes, raising funds for those in need, and even rolling up our sleeves to help others build emergency shelters, restore or improve critical utilities and infrastructures, educating children, and much more!
Now, we would like to invite you to join us in this wonderful and rewarding opportunity! If you become part of the Avazoo team, you will also be able to attend our history making Avazoo Launch Event! We can't wait to see who joins us on our mission to change the world for the better!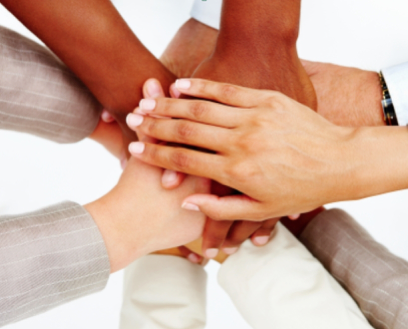 Do You Want to Travel the World and Help With Emergency Humanitarian and Other Charitable Efforts?
Join the Avazoo Relief Team, as we go wherever needed, to provide much needed relief to the less fortunate. What can be more satisfying than helping someone in need? You will never feel more joy than when you see someone smile because of the help that YOU provided!
If you're not that adventurous, you can still help. Be a part of the Avazoo team, working with us to make all the aid and funding we provide possible! Whether you work with us in the administrative office, in the call center helping others understand what Avazoo is all about, or in our warehouse helping us ship needed items, it is all very important in helping Avazoo be effective in accomplishing its mission of helping others.
However you end up helping us, you will be part of the Avazoo family, surrounded by people just like you who want to do everything possible to make the biggest impact in world history in helping people of all races and nationalities! You will be part of a positive force for change and of hope.