Avazoo Chairman Dr. Hans Reinisch with his friends
Home of The Billion Dollar Raffle
The World's Greatest Fundraiser for 
Charitable Causes
First Prize: One Winner! One Check! $1 Billion Dollars (US$1,000,000,000)
Second Prize: 100 Individuals Will Receive $1 Million Dollars (US$1,000,000)
User
+123455678
user@email.com
Welcome to This Century's Most Amazing Philanthropic Event! A Game Changer that the world has ever seen, offering a true opportunity to become a Billionaire while helping to Raise Money for Hurting Lives and Causes Around the Globe!

Avazoo is changing the way people think about philanthropy by developing a unique, superior technique for donating to charitable organizations around the world!
But first, let me ask you…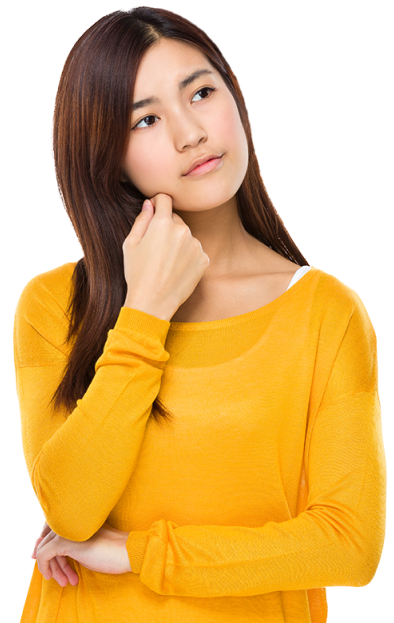 Of course, you would, it's just common sense.
Avazoo especially designed this unique game to also allow for additional free entries into our monthly bonus pool, where you can win fantastic prizes like Rolex watches, cars, boats, trips and much more.
Be sure to read more on our website, and click on our other links to find out more about the Avazoo Billion Dollar Raffle. But before you do, please watch the next video, to learn how to purchase your Raffle ticket, as well as how to receive unlimited FREE ENTRIES.
it's a raffle, like a church raffle, where there are guaranteed winners. We have larger prizes and better odds of winning a cash prize than any lottery in the world!We are also the only raffle in the world that donates 70 percent of its proceeds to a worldwide natural disaster relief program(AidFound),multiple worthwhile charitable organizations, and having a substantial and extremely positive impact on humanitarian causes around the world.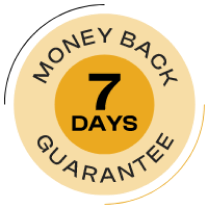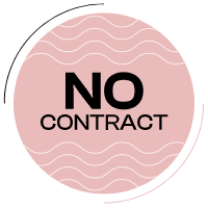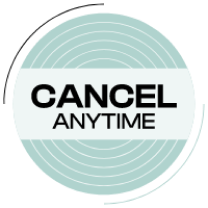 Please join us as we embark together on a once in a lifetime experience, where we can work together to make a difference in the world!

It is simple to get a ticket and help raise over US$3 billion for sanctioned charitable causes worldwide while possibly winning the grand prize of US$ 1 Billion and over US$16 Million other cash prizes!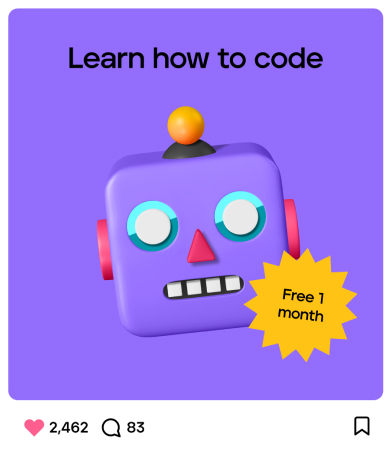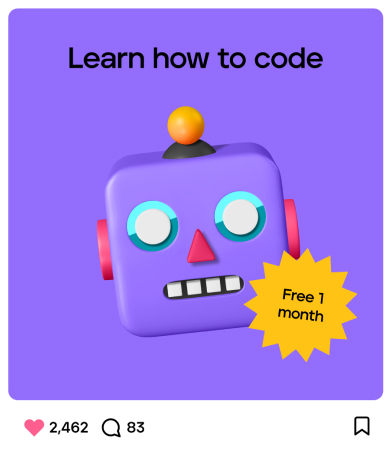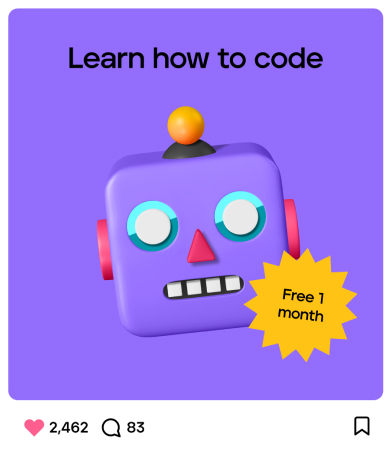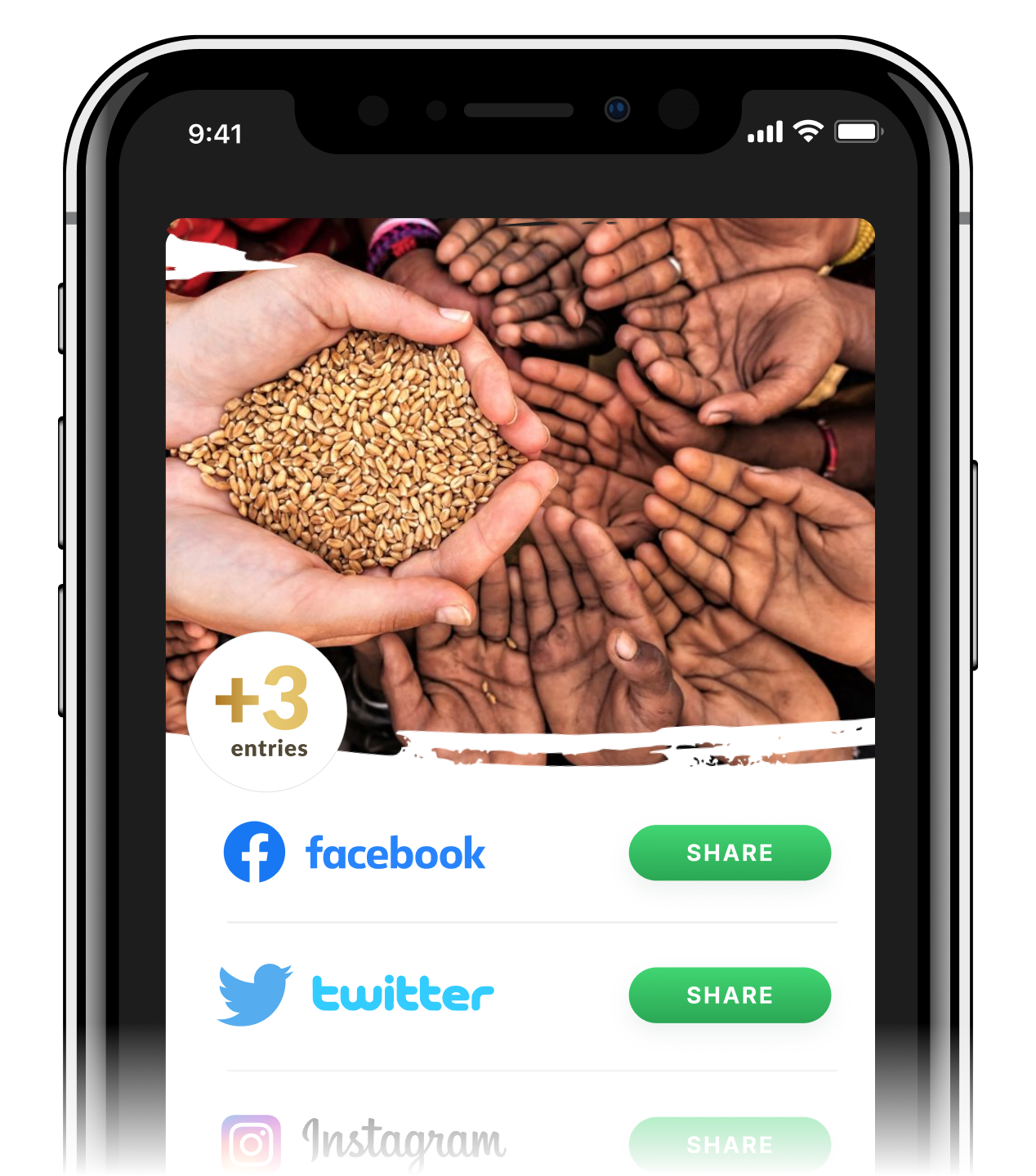 Never before…
has any lottery or raffle seen odds of a "one in three" chance of winning a cash prize and several different ways to earn free entries by supporting our sponsors in order to win the top cash prize of US$1 Billion.
But it gets even better. Once you get your ticket and download our app. You can help us promote the raffle and sales of tickets by posting to Facebook, Twitter, Instagram and linkedin from within our app and every post we give you another FREE ENTRY into the raffle. The more entries you have, the better your probability of winning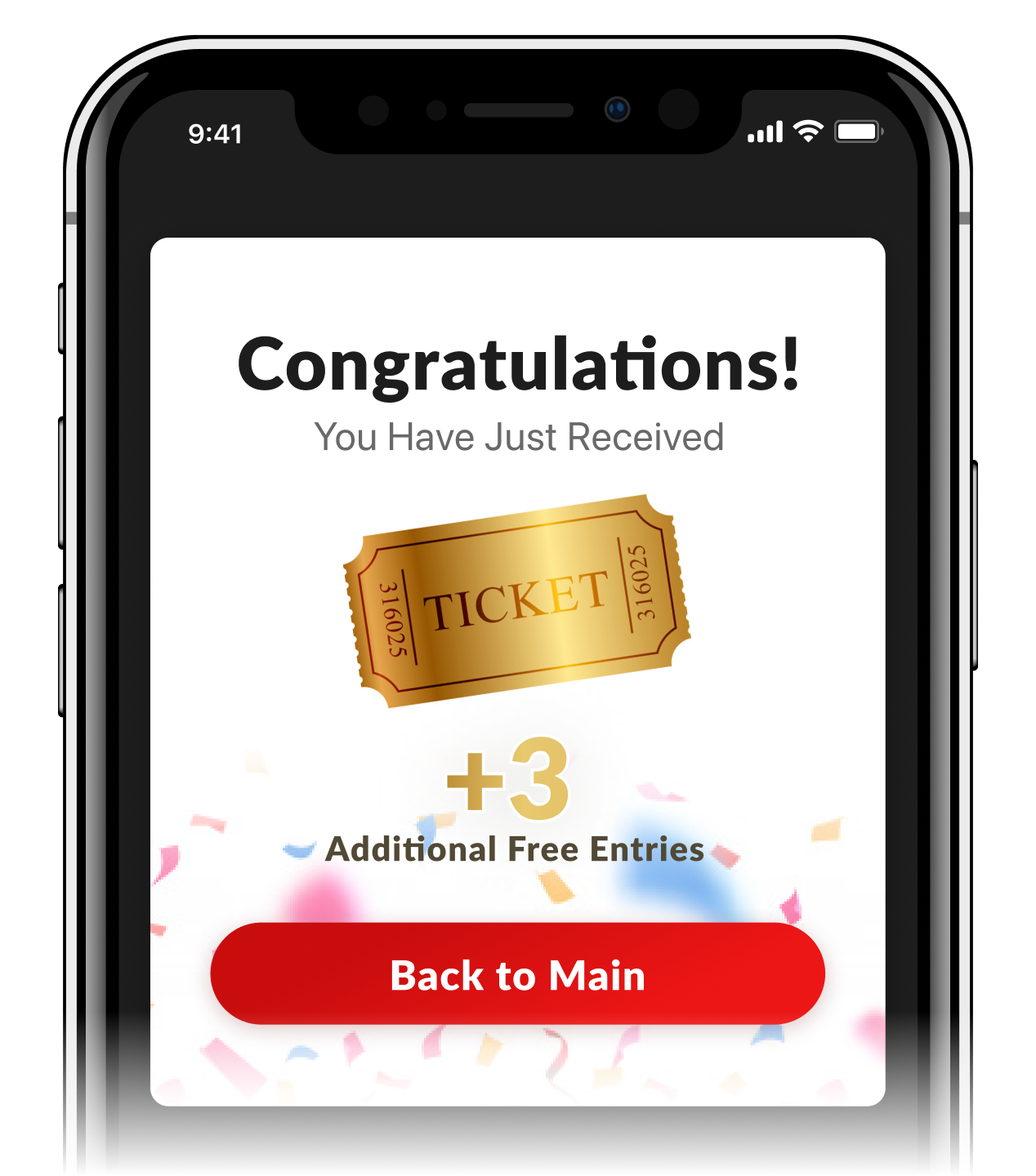 Wait, there's more!
When you purchase a raffle ticket, your Referral Code is embedded in the Avazoo Mobile App Banners that you can share across social media!
That means that others can purchase a raffle ticket through your link and if they become a Billion Dollar 1st Prize Winner, you get US$ 1 Million! Also, if they are one of the 100 players to win the Million Dollar 2nd Prize, you will get US$ 100,000!
What are you waiting for? Sign up and purchase your ticket using my referral code and let's make a difference for suffering people and charities around the world!
You will be part of making history with the World's First Billion Dollar Raffle for charity!
We hope to see you in the Winning Line!
"One Cause, One Love"