A Revolutionary New Paradigm Shift in Philanthropy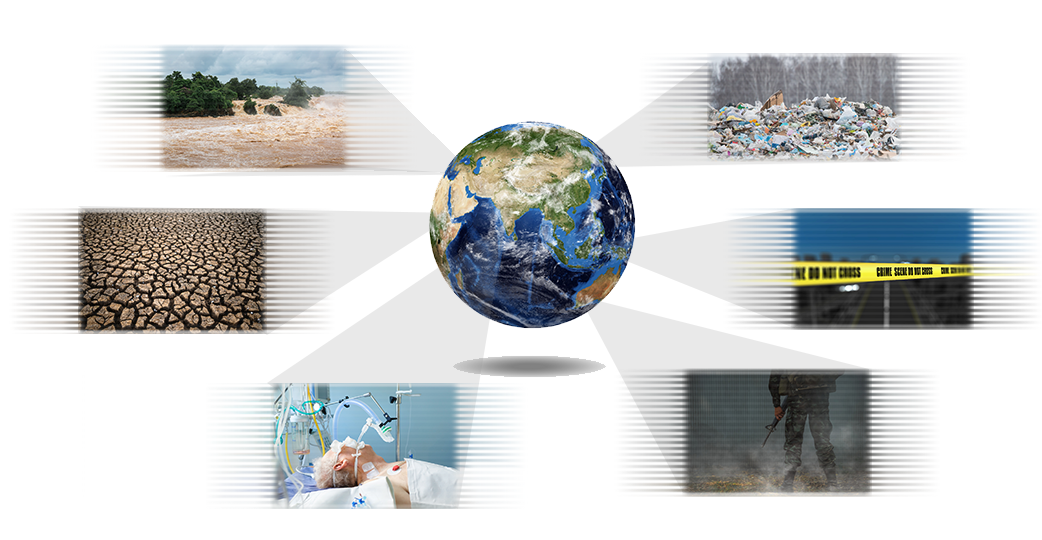 There are so many problems in the world…
Countless natural disasters
People who are hungry or don't have clean water to drink
Children who don't have the opportunity for a good quality life-changing education
People battling cancer and other deadly diseases and conditions
Babies born with cleft palates who need medical care
People with no place to call home
Senior citizens who are alone and need assistance to have a good quality of life
And so many worthy causes that need our support of time, effort, and money!
The World Needs Avazoo & Avazoo Needs YOU!
The fact is, without money, wonderful well-meaning organizations such as the Red Cross, AIDFound, Doctors Without Borders, CHIEF, American Cancer Society, March of Dimes and countless others cannot continue to make the life-impacting changes that the world so desperately needs. Without money, the help dries up.
There may be many willing hands, but it takes real money to enable those willing hands to continue to help others.
For example, let's look at the impact of Hurricane Dorian. The human impact was unspeakable.
Considering that it was the largest hurricane to ever make landfall in recent history, it would be fair to simply compare the impact to that of Hurricane Katrina. Hurricane Katrina, at least until Hurricane Dorian, was the most expensive natural disaster in U.S. history with an inflation-adjusted cost of $167.5 Billion Dollars. Where do you think money like this comes from? Worse yet, what happens if the money doesn't come?
Let's go a step further….
If one hurricane can cost the world at least $100 billion, what is the impact of multiple hurricanes? Now let's add typhoons, tornadoes, earthquakes, tsunamis, volcanos, and large fires. That's just the tip of the iceberg. Let's now add the impact of all the diseases in the world that need a cure. Then add the impact of unemployment and homelessness, as well as our future generations being unhealthy and uneducated. Let's not forget about protecting endangered species and the earth itself from climate change. The list and expenses go on and on and on. If we don't do something, the suffering will continue at an exponential rate.
Another problem is that there are so many Charities trying to address the same problems. While this is commendable, we feel that the greatest impact can be made when we are careful to select the organizations that will accomplish the most good per dollar. Being selective in choosing the candidates to receive our funding is in the best interest of the very people the Charities are trying to help.
That's where Avazoo comes in. With your help from a single Raffle, we'll be able to donate a minimum of THREE BILLION DOLLARS to support various causes!
A Level Playing Field To Wealth And Philanthropy!
It's obvious that Avazoo is unlike anything you've ever seen before. Avazoo is a GAME CHANGER, both in the actual raffle event as well as the unprecedented amount of money we will raise for Charities around the world! We are talking about raising RECORD BREAKING AMOUNTS of money to strengthen philanthropic efforts and the GREATEST GRAND PRIZE that the world has ever seen. But there is another feature of Avazoo's Billion Dollar Raffle that stands out. We have created a level playing field where anyone, rich or poor, can have a genuine, decent shot of winning! Plus, unlike a lottery, there is a guaranteed grand prize winner!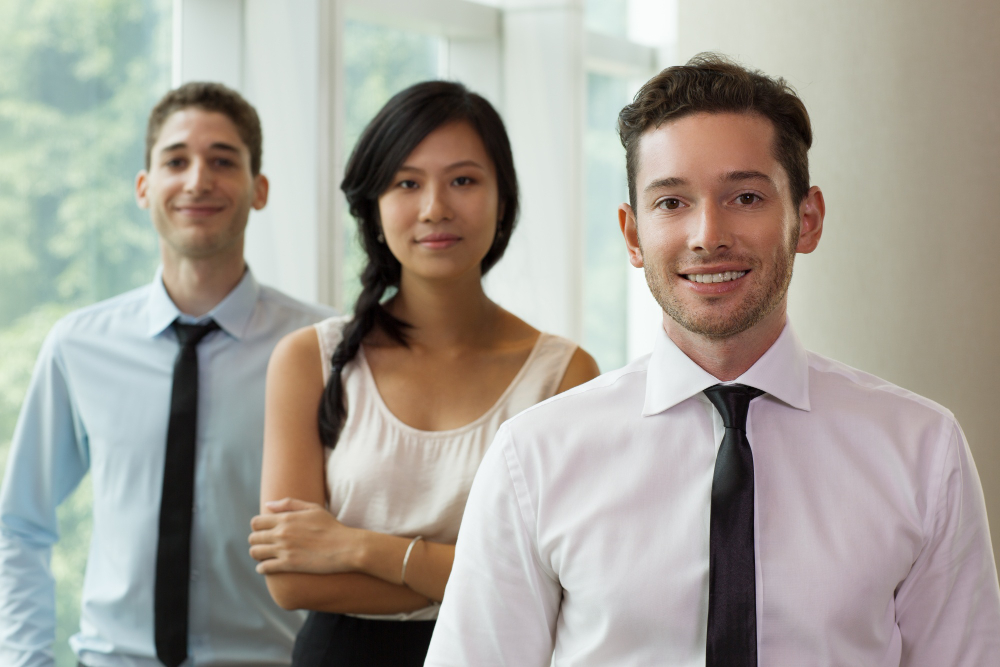 There is so much to tell you about how our Raffle Event is unlike anything ever seen before. But don't take our word for it. Continue reading our website about what makes Avazoo's Worldwide Raffle so different, not just by giving away the Biggest Cash Prize ever awarded to a single player, and billions to Charities and Humanitarian efforts, but also by our FREE ENTRIES, our 1-in-3 ODDS, and More!
So what do you think of Avazoo and our Billion Dollar Raffle now? We hope that you see nothing but great reasons to be a part of this historic event. This certainly is a Game Changer. Join us and help CHANGE THE WORLD!
Grab Your Chance For $1,000,000,000 Now!!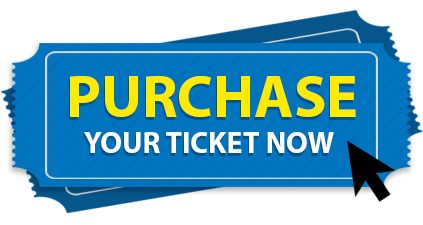 Avazoo Raffle Entry Sales Are Now Available For Purchase With The Use Of Cryptocurrency On The Blockchain Network!

For More Information CLICK HERE!  
Only 50 Million Entries Available For Sale Worldwide!
Get Yours Before They Are Gone!