Every Bit Can Help and Gives Hope to Others!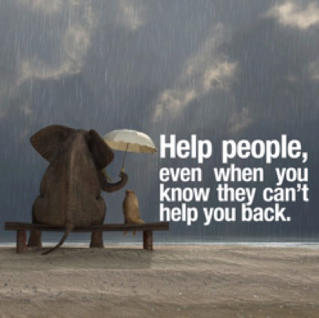 One of the Co-Founders of Avazoo has a background in hurricane disaster relief and wanted to find a way to raise unprecedented amounts of money for Charities around the world. All too often, Nonprofit organizations with noble missions found their causes cut short due to a lack of funding. The founders decided, never again, and made the determination to come up with the ultimate fundraiser – a chance to win a Billion Dollars, with a large percentage of the proceeds going to Humanitarian Causes and Charities around the world. And so, Avazoo and the Billion Dollar Raffle was born!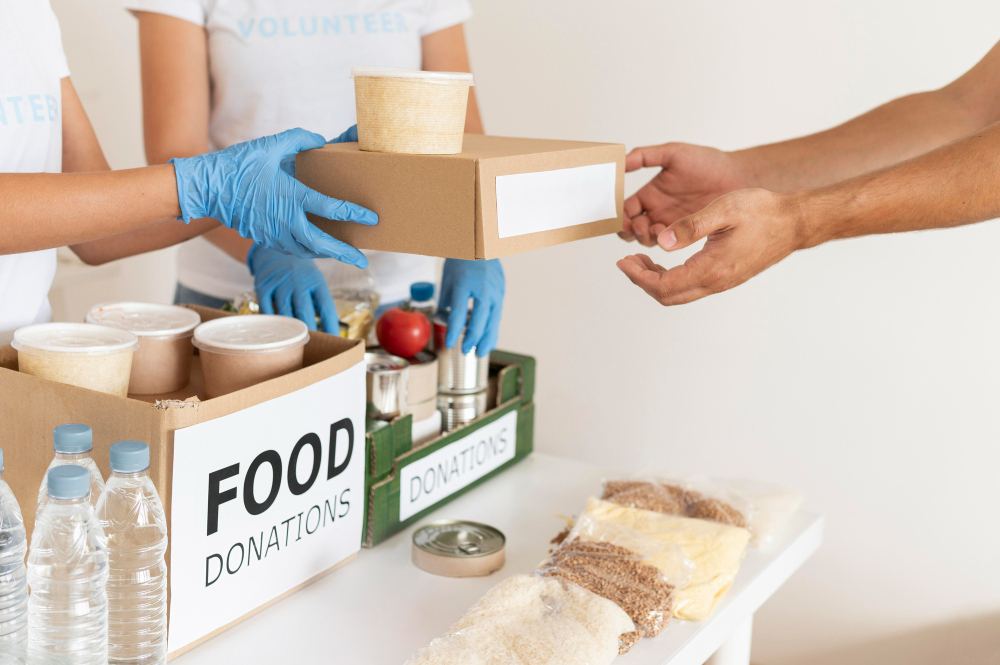 We are counting on the fact that the majority of people around the world would really want to play to win a Billion Dollars, which in turn will raise Billions of Dollars for humanitarian causes. Individuals all around the world will receive aid through our large donations to foundations and charitable groups, as we, with your help, fulfill the most pressing of needs. It's an ingenious means to a morally great end. We hope to provide unprecedented disaster relief, food, clean water, electricity, and even more to the people who are most in need!
An Estimated THREE BILLION DOLLARS to Be Donated!
Through the Billion Dollar Raffle business model, more than sufficient funds will be raised to pay out all of the Cash Prizes. After all the Cash Prizes have been paid out, a portion of the proceeds will be donated through an International Philanthropy Board to be allocated to various Charitable projects worldwide. It is estimated that we will donate up to Three Billion Dollars from the Avazoo Billion Dollar Raffle prize draw event!
Our Flagship Cause – AIDFound: The World's DEDICATED Natural Disaster Relief Fund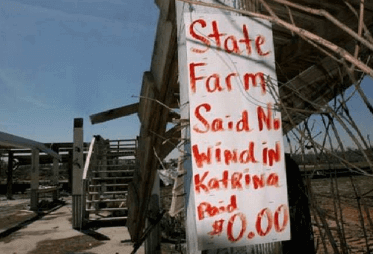 As mentioned above, Avazoo's Co-Founder has been actively involved in hurricane relief work. The desperate need and the noble efforts of relief organizations touched his heart and he was determined to devise the ultimate fundraiser to make sure that no victim would be left behind ever again. Because of this, he assembled his business colleagues together and they worked long and hard to create an international disaster relief organization. That organization is known today as AIDFound.
AIDFound's mission is to bridge the gap between the first few days after the impact of a natural disaster and the time it takes local governments and insurance companies to step in and offer relief.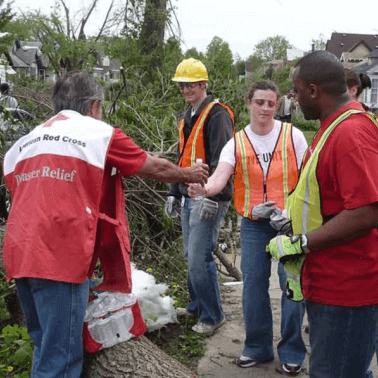 AIDFound's goal is to provide emergency funds to victims through local community leaders within 72 hours. While we are there to offer a helping hand, AIDFound acts as a virtual ATM to provide immediate funds for relief organizations and for those in need.

After a natural disaster, AIDFound works closely with community leaders to address actual real-time relief needs on a local level. Where insurance companies and government organizations fall short or delay, AIDFound steps in to ensure that the necessities are addressed. Their goal is to provide critical relief funding within 72 hours of a disaster, when it is needed most.

Just The Tip Of The Iceberg!
AIDFound is only one of COUNTLESS Nonprofit organizations that Avazoo will donate to. When you purchase an Avazoo Billion Dollar Raffle Entry, much of the money will go to various Charities all around the world – helping the blind, building homes for the homeless, bringing clean water to people in impoverished lands, and much, much more! This is just the beginning. Your raffle entry will help us CHANGE THE WORLD!

Meet Our Philanthropic Board Of Directors!
Avazoo Worldwide firmly believes the Billion Dollar Raffle will capture the imagination of Millions of people around the world and has the potential to become the most successful Philanthropic Event in History! Avazoo Worldwide is strongly committed to working as a "sustainable" corporation, fully adopting a management model that incorporates ethical financial, social, and  ecological values.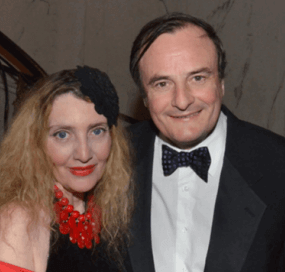 In line with Avazoo's Worldwide Philanthropic endeavors, Gerard McKeon and Joyce Brooks, publishers of Black Tie International Magazine, have now joined with Avazoo Worldwide and accepted the challenge of forming a top International Philanthropy Board to direct philanthropic giving. Having been intimately involved in organizing and attending hundreds of Philanthropy events for the past ten years, Gerard and Joyce are very well respected within Celebrity, Society, and Philanthropic circles. Their international contacts in the worlds of Business and Philanthropy are unparalleled, and their ability to bring people together is invaluable.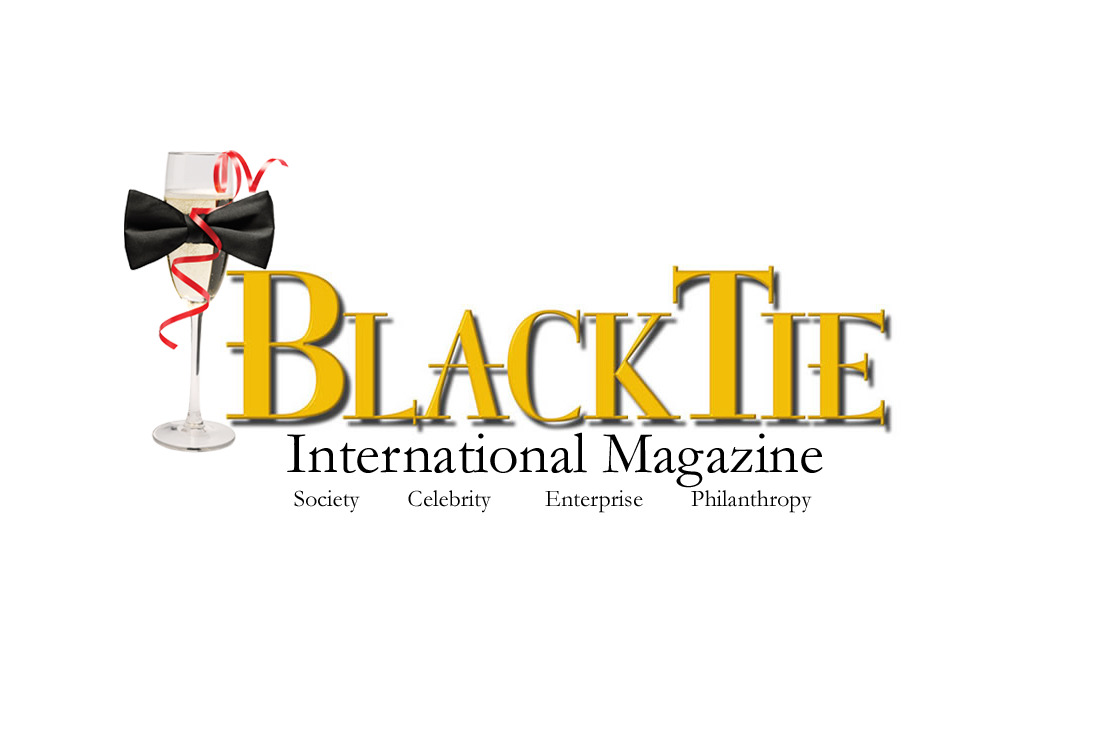 Avazoo Worldwide is in the process of appointing up to 100 Philanthropically and Charitably minded members worldwide to sit on an advisory committee, which will in turn act as advisors to the Philanthropy Board of Avazoo Worldwide. The Avazoo Worldwide Philanthropy Board will consist of 7 to 10 high-profile individuals from around the world, known for their Philanthropic work. As an example of other advisory boards consisting of influential people such as Ted Turner, Bill Gates, Sir Richard Branson, Carlos Slim, and the President of Rwanda, as well as many other high-profile names from around the world.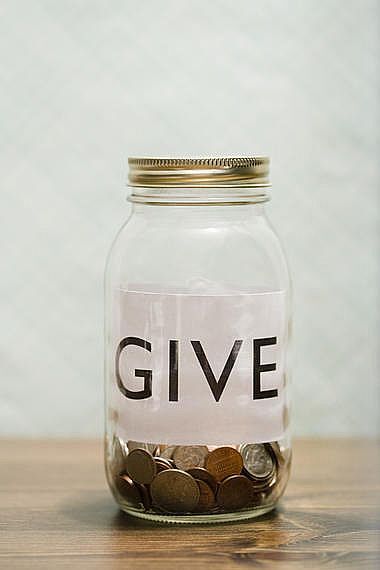 The Avazoo Worldwide Advisory Committee will be made up of approximately 25 Corporations, 50 Philanthropic individuals and 25 Corporate Sponsors of the Billion Dollar Raffle. The Members of the Avazoo Worldwide Advisory Committee will have the opportunity to meet with the Philanthropy Board of Avazoo Worldwide four times a year at each Billion Dollar Raffle event and help to determine which specific Charitable projects Avazoo Worldwide will support.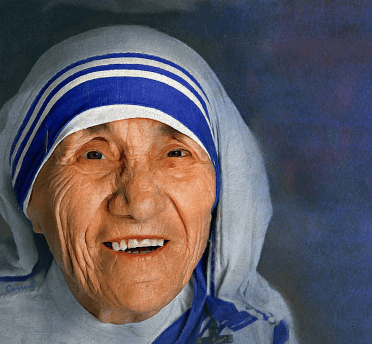 "I can do things you cannot. You can do things I cannot. Together, we can do great things."
– Agnes Gonxha Bojaxhiu (aka "Mother Teresa")
Humanitarian & Nobel Peace Prize Recipient
Grab Your Chance For $1,000,000,000 Now!!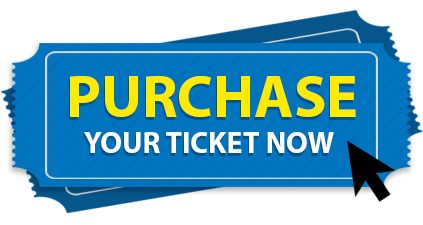 Avazoo Raffle Entry Sales Are Now Available For Purchase With The Use Of Cryptocurrency On The Blockchain Network!

For More Information CLICK HERE!  
Only 50 Million Entries Available For Sale Worldwide!
Get Yours Before They Are Gone!