COUNTRY WARNING 
READ DISCLAIMER BEFORE CONTINUING
Depending on which country you are currently located in,
this may be the only way for you to receive a Ticket into
Avazoo's Billion Dollar Raffle.. and it's a Free Ticket!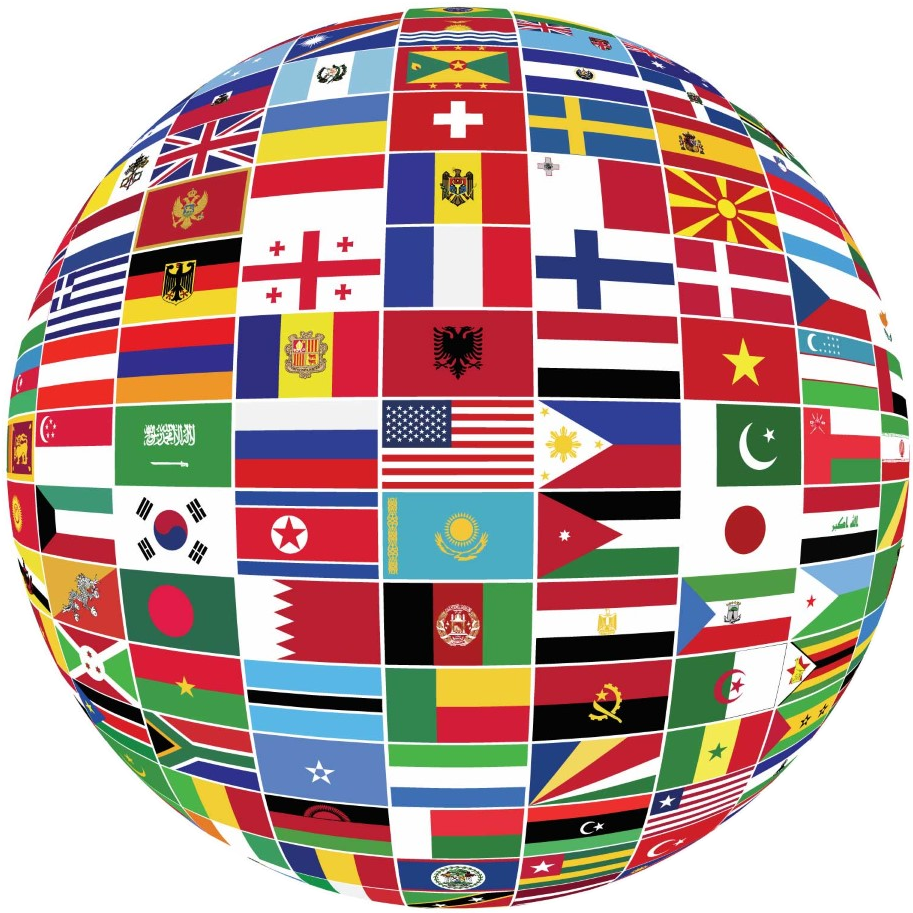 This is due to the sale of Raffle Tickets being restricted in Countries that do not offer a raffle license. Therefore, it could be misconstrued as gambling and that could be considered illegal to the residents of those countries.
Even though we are a legally licensed entity and hold the ONLY Online Worldwide Raffle License known in the World for Charitable Causes, we will NOT be selling Tickets in those Countries.
For this reason, to make sure you are not breaking any laws in your own country, it is your sole responsibility to check the legal requirements in your jurisdiction BEFORE purchasing a ticket.
However, there are a limited number of tickets being released during pre-launch through our different programs designed to allow Restricted Countries to participate in the Raffle, by earning a FREE TICKET into the World's First Billion Dollar Raffle!
Click below to learn more about our Programs to see which one is best for you to secure your FREE TICKET into Avazoo's Billion Dollar Raffle;
INFLUENCER PROGRAM
For Individuals with a Minimum of
3000 Followers
AMBASSADOR PROGRAM
For Individuals who Enjoy Sharing Good News and Networking
CELEBRITY PROGRAM
For Celebrities with a Passion for
Giving Back
NON-PROFIT PROGRAM
For Non Profit Organizations