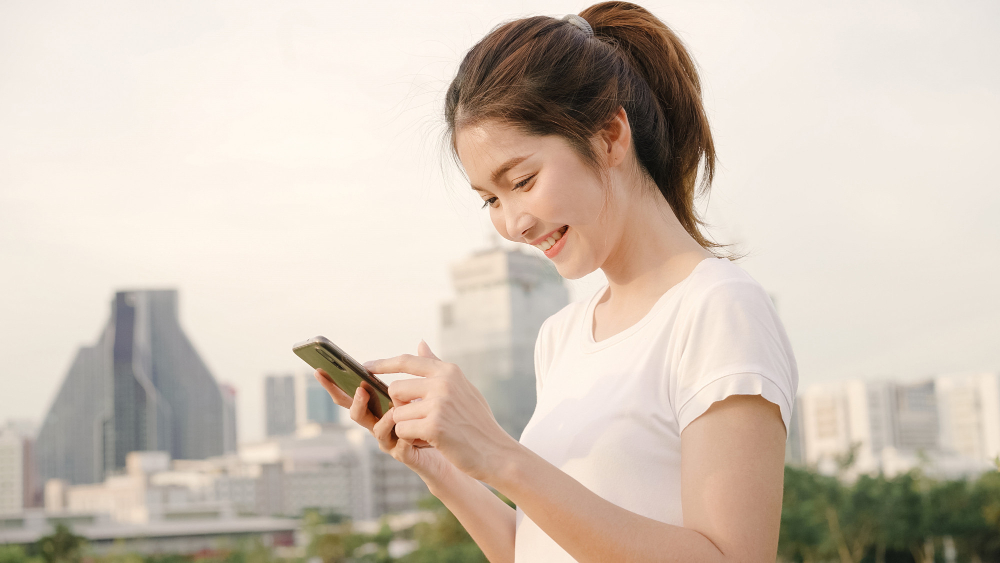 Our Free Avazoo App offers multiple opportunities to earn FREE ADDITIONAL ENTRIES for every raffle entry holder without having to spend a single penny. You could earn multiple Free entries for each task you complete daily in our App. Whatever it is you enjoy, we have multiple options to earn Free entries while supporting your community at the same time! If you are one of those people who enjoys going above and beyond, and wants to substantially increase your probability of winning the One Billion Dollar Grand Prize, or even 1 of our 100 one million dollar second prizes, then we recommend you try our VIP Enhanced Version of the Avazoo App. 
This is totally optional of course. You can still earn additional free entries through the basic version of the App. However, for a very small monthly subscription fee there will be MANY MORE OPPORTUNITIES to earn additional Free entries, which can make a huge difference in your probability of winning a large cash prize.
The sooner you purchase your raffle entry and download the Avazoo App, the sooner you can begin building up a large accumulation OF ADDITIONAL FREE ENTRIES to win the One Billion Dollar Grand Prize!
Download the Avazoo App now for FREE!
Please view our Avazoo App Tutorial Videos to learn more!