Are You Ready? It's Time to Play!
Now that you are ready to play, who wouldn't want to get involved in a raffle for the world's largest single cash prize ever given to one person? Who wouldn't want to enjoy 1-in-3 odds in winning a cash prize? Who wouldn't love to go on a relaxing luxury cruise as a bonus in addition to whatever prize you might also win?
You might think this would be really difficult to participate in, but it's not at all. Not only do we make this affordable for everyone, we also make it easy to earn additional free entries. In fact, everything about Avazoo's Billion Dollar Raffle is easier than you think to understand. Let's find out how all this works. Don't worry, it's Not Rocket Science. IT'S AS EASY AS 1-2-3!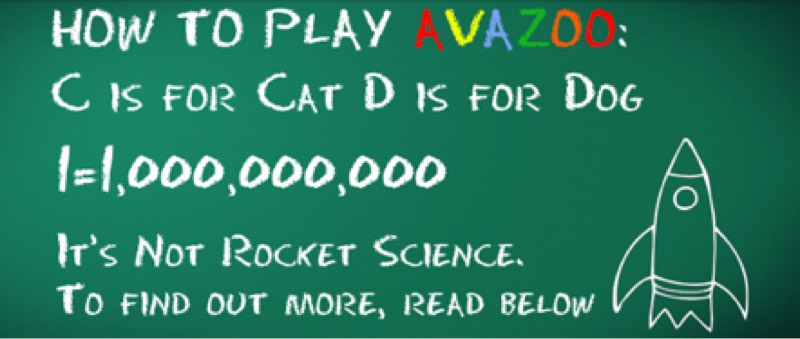 Step 1: Choose Your Entry Level Carefully And Purchase Your Raffle Entry!
Obviously, you have to be IN IT TO WIN IT! You will need to carefully choose the entry level you are playing at. YOU ONLY HAVE ONE CHANCE TO CHOOSE YOUR LEVEL AND YOU CANNOT CHANGE YOUR MIND. Each level has different pros and cons. Depending on the entry level, you'll be able to win bonus prizes (or not), as well as participate in the D-Day 5 Billion Dollar Raffle Drawing (or not)! So choose wisely. Be sure to read the "Entry Levels" section carefully so that you pick the perfect level.
Step 2: Earn Additional FREE Entries!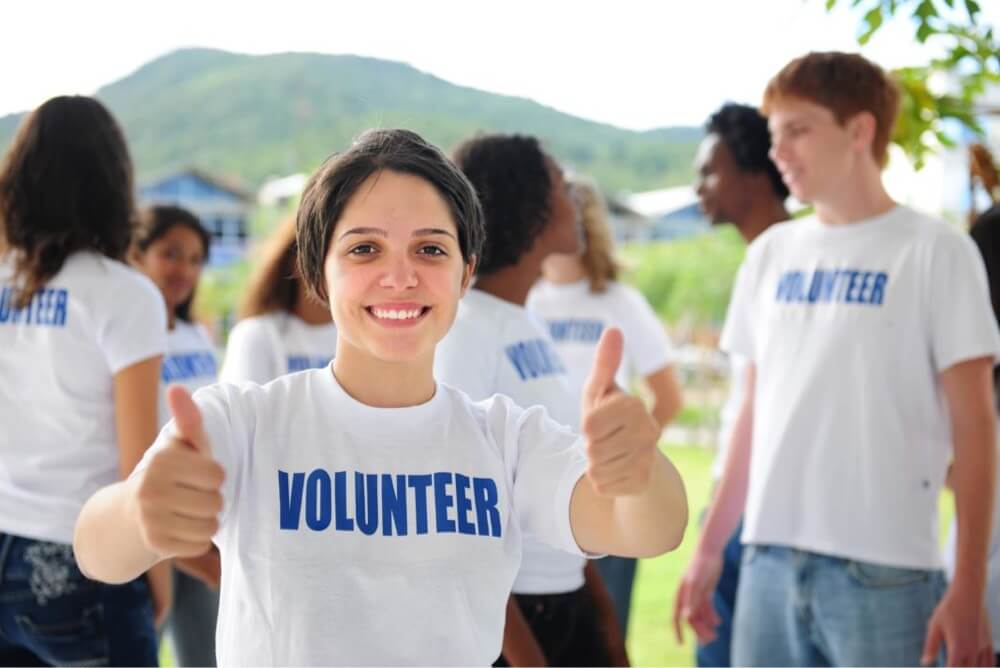 We want you to be you, and get Additional FREE Entries while doing so! You choose the way you'll earn your entries, as we will be offering you many various opportunities. Do you like to do good things to help others, such as volunteering at charities? Get some FREE Entries doing so! Are you on social media often? Earn FREE Entries while telling others about Avazoo's Billion Dollar Raffle! Do you like to exercise? You might have opportunities to earn FREE Entries just for going for a morning jog! Can you think of any lottery EVER that gives you free entries just for doing things? That's just another thing that makes Avazoo so different and EXCITING!
Step 3: Participate In The Avazoo App!
Want to earn even more FREE ENTRIES? There's a FREE App for that! That's right, Avazoo had an App created specifically for the Billion Dollar Raffle. The App allows you to engage in many opportunities to earn more FREE Entries for doing simple things, such as eating at one of our Sponsor's restaurants or enjoying a nice discounted stay at a sponsoring hotel. We make it so easy to earn FREE Entries by completing challenges and sharing things with your friends. While the App is free to use and has many amazing features, you also have the option of enhancing your experience in the Avazoo App with our VIP section for a small monthly subscription fee. TRUST US, YOU WANT TO BE A VIP!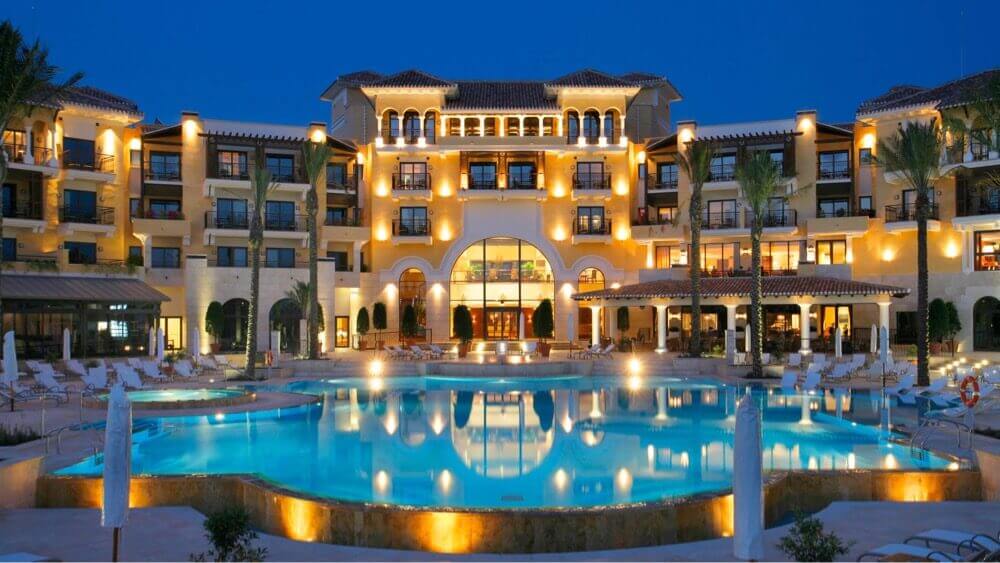 Why? With this affordable enhanced VIP section, you'll get even more EXCLUSIVE ways to earn additional FREE Entries. Better still, depending on the level you have joined, as long as you pay the small subscription fee every month, you may qualify to be entered into the D-Day 5 Billion Dollar Raffle Drawing!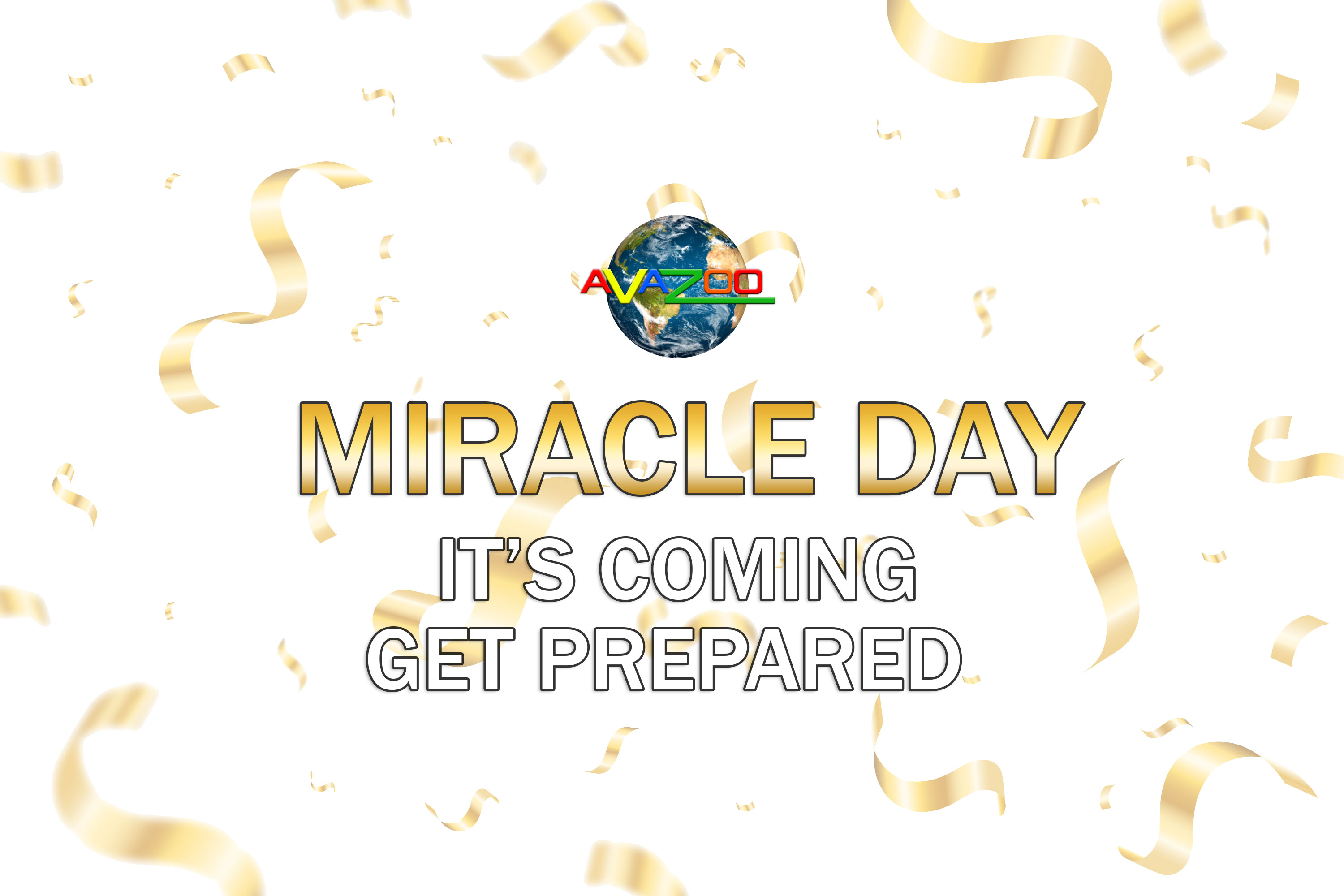 The sooner you join, the sooner you can start playing! Every month that goes by is another month where, if you're in a qualified level, you can win amazing bonus prizes. Every day that goes by is another day that you can earn Additional FREE Entries for your chance to win ONE BILLION DOLLARS! Remember, there are ONLY 50 MILLION ENTRIES in this first raffle! When the entry cap is reached, there will be only 30 days after that last entry is sold to earn FREE Additional Entries, so don't wait until the last day. The sooner you start, the sooner you can earn more entries!

Grab Your Chance For $1,000,000,000 Now!!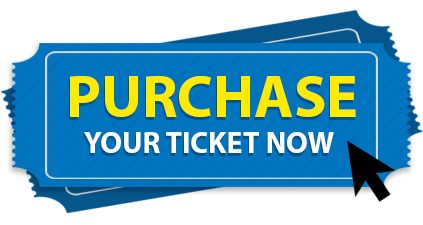 Avazoo Raffle Entry Sales Are Now Available For Purchase With The Use Of Cryptocurrency On The Blockchain Network!

For More Information CLICK HERE!  
Only 50 Million Entries Available For Sale Worldwide!
Get Yours Before They Are Gone!