Avazoo Chairman Dr. Hans Reinisch with his friends
Home of The Billion Dollar Raffle
The World's Greatest Fundraiser for 
Charitable Causes
First Prize: One Winner! One Check! $1 Billion Dollars (US$1,000,000,000)
Second Prize: 100 Individuals Will Receive $1 Million Dollars (US$1,000,000)
JOIN ME TO HELP CHANGE THE WORLD!
Receive a FREE $100 VIP Ticket Into
Avazoo's Billion Dollar Raffle!
"I have been in the industry of making money online for a long time and I must say that I have never seen a pay plan as amazing as this! It has been well designed to help anyone no matter where they are in the pay plan! Thank you very much and God bless you Avazoo."
Norman McCulloch
A Compensation Plan Like No Other!
Avazoo's Worldwide VIP Executive Program is the perfect program for US to make crazy money while helping others. WE help Avazoo with their goals to help the world, WE make money, and WE help the world too! That is Definitely a WIN! WIN!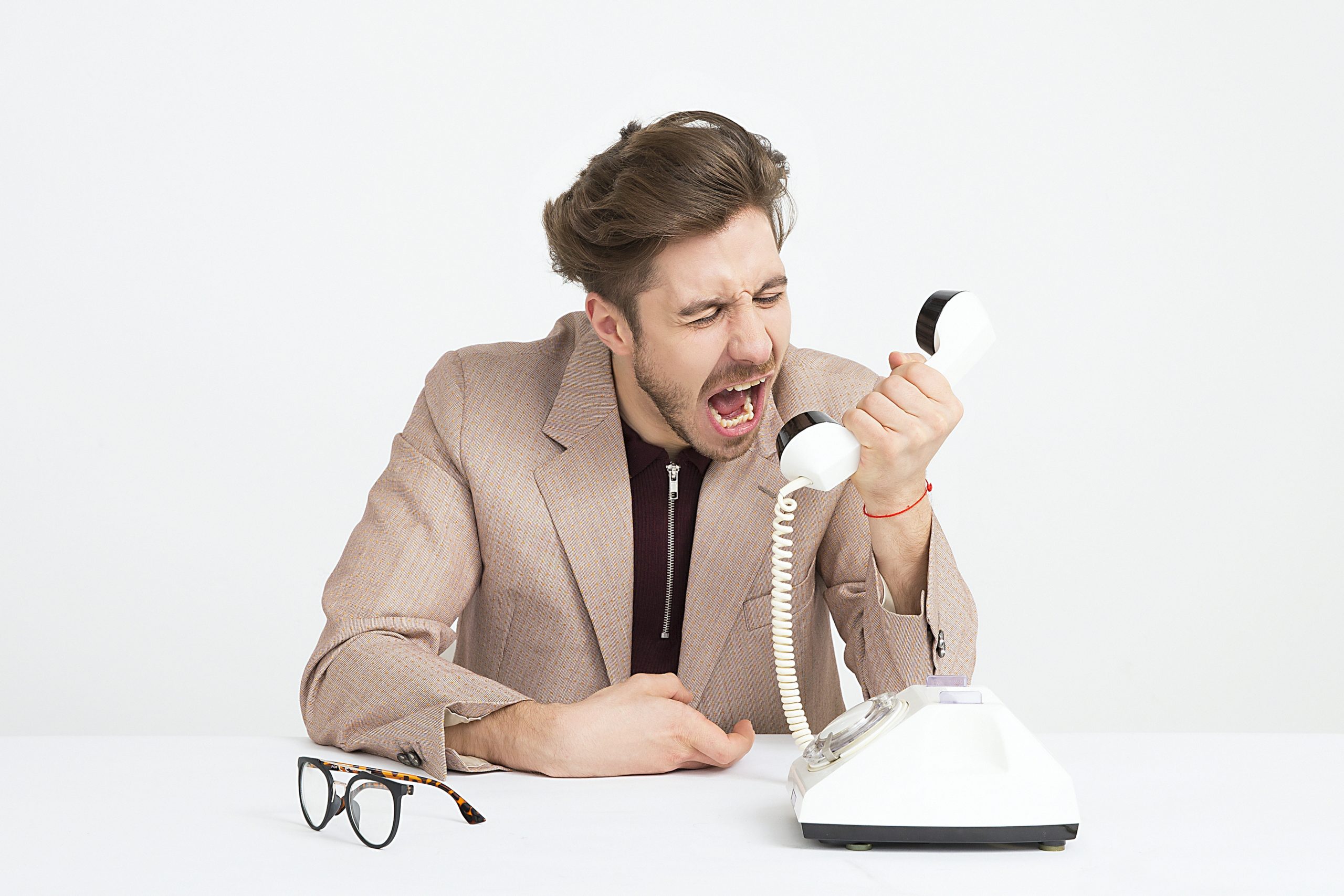 Inventory to Buy and Store
Large Team Needed for Success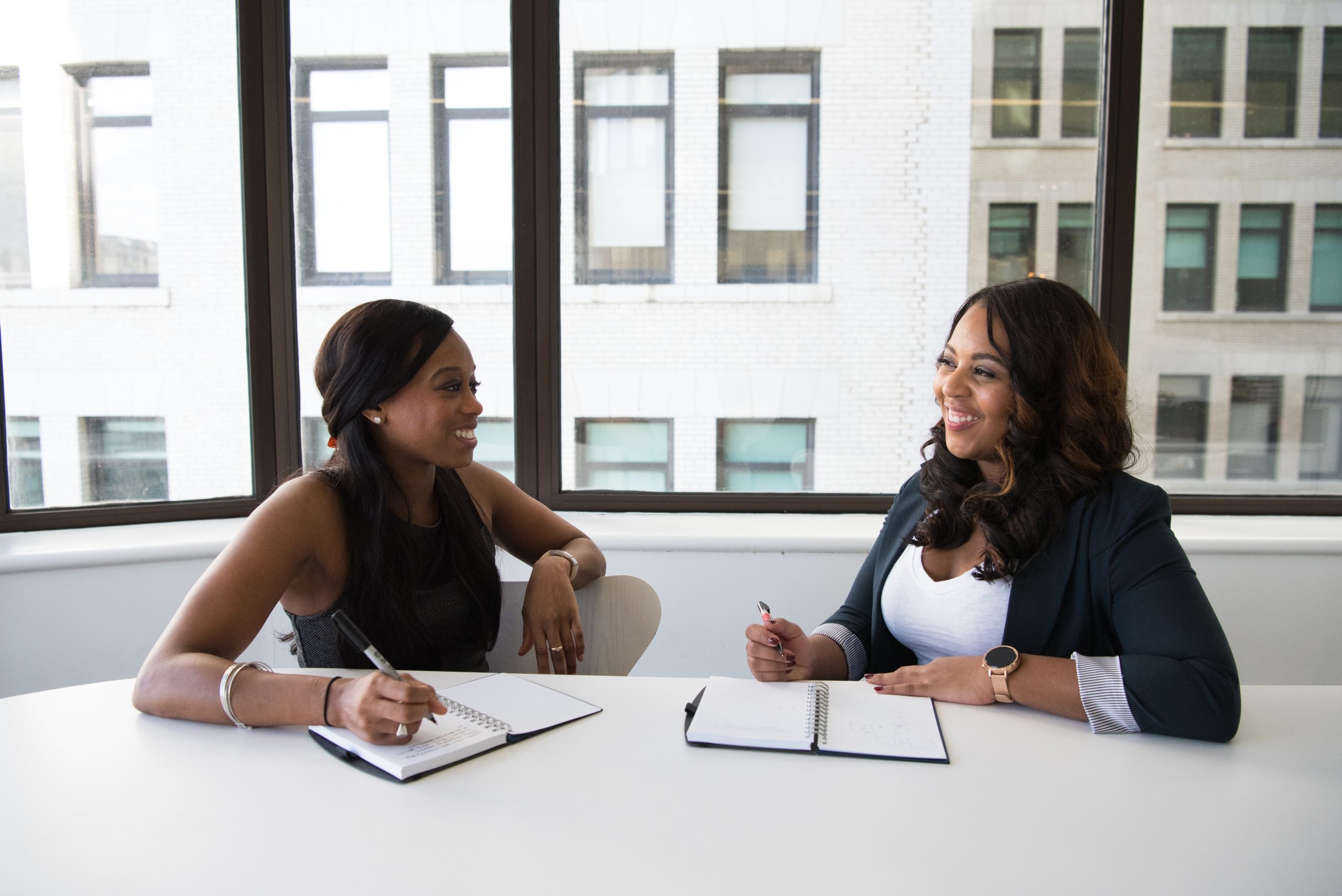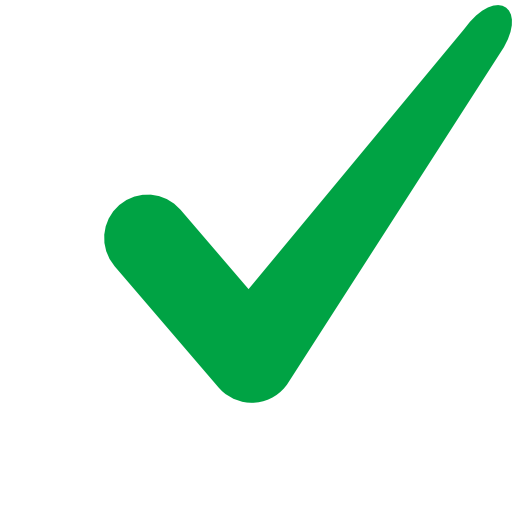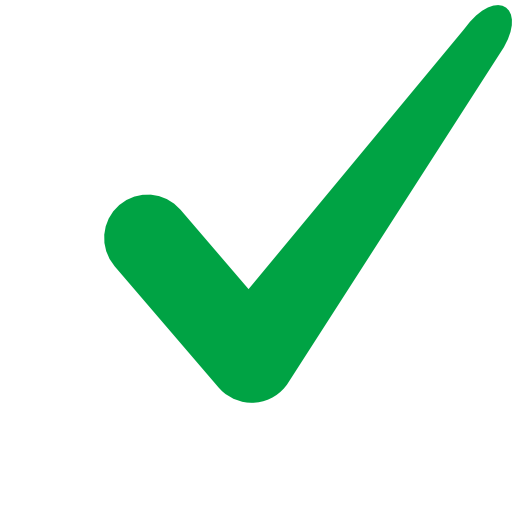 No Inventory to Buy or Store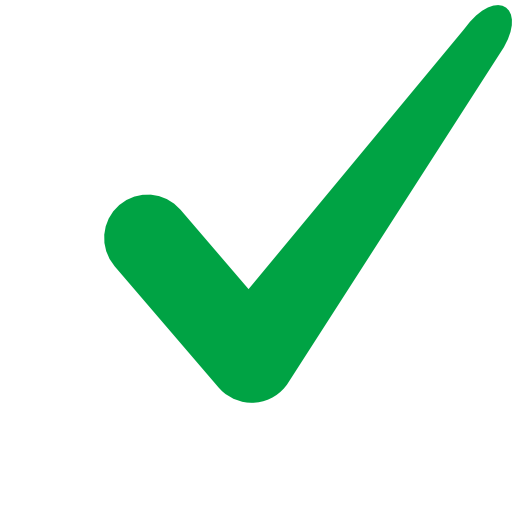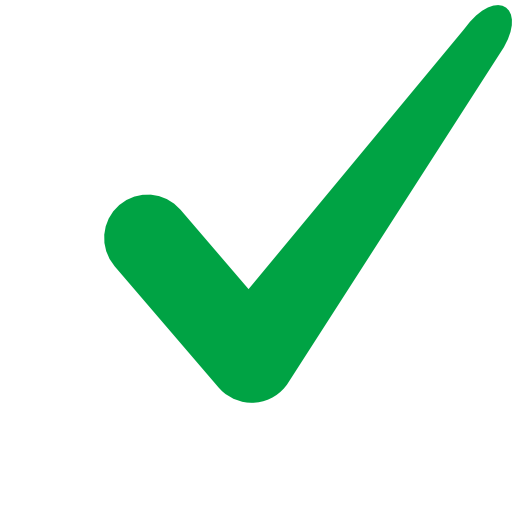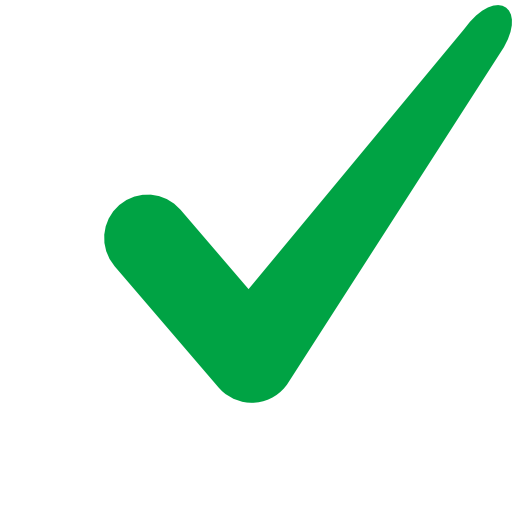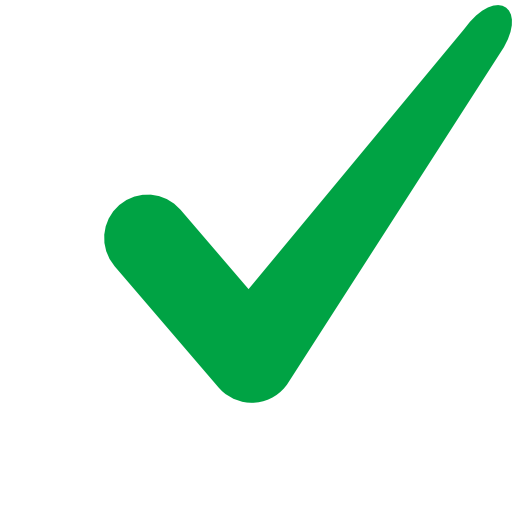 Participation in the Round Robin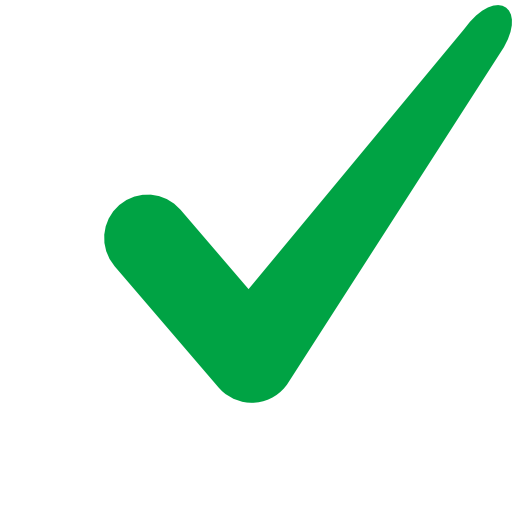 $25 Million Dollar Matching Bonus Pool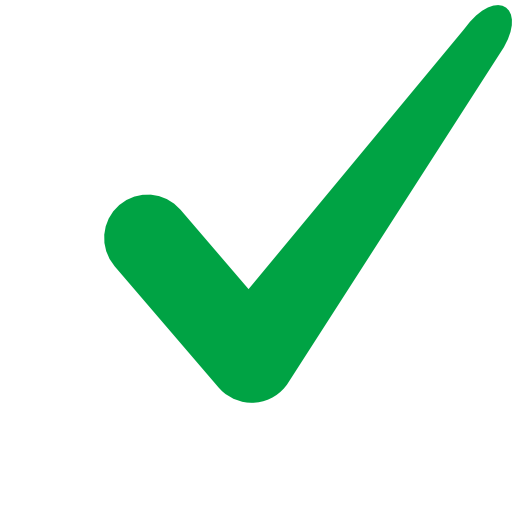 Avazoo Associate Program "AAP"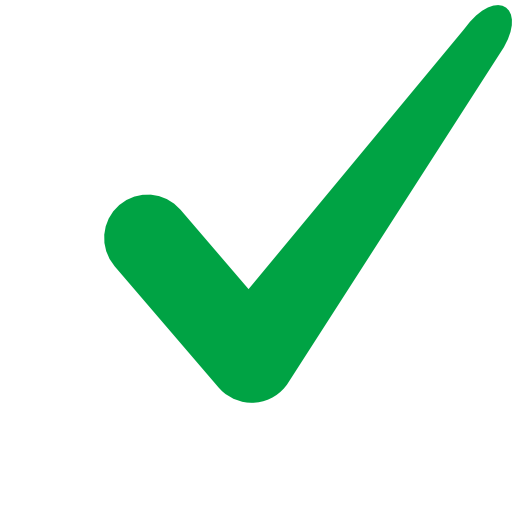 A Brand the World has Never Seen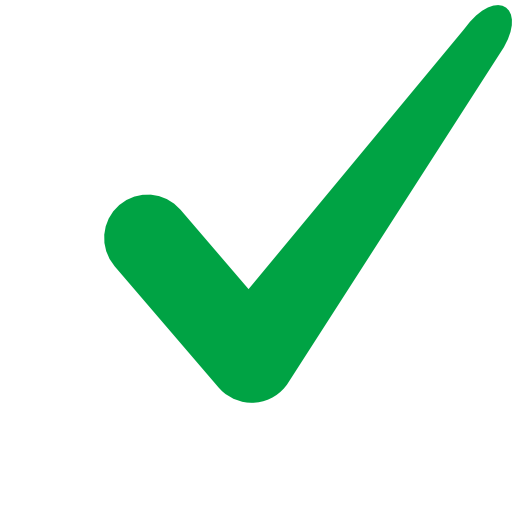 Free Avazoo $100 VIP Raffle Ticket!
If you are looking for an amazing income opportunity while helping others…
Avazoo is it! 
Click

Play

to learn more!