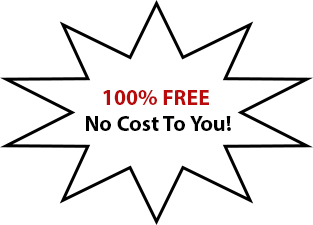 Welcome to the
Avazoo Associate Program "AAP"
Do You need to make more money for Your business? Have You ever lost out on an incredible opportunity to make more money for Your business?
Would You like to boost Your sales and increase revenue, not by thousands of dollars, but by potentially MILLIONS OF DOLLARS?
Avazoo is Your answer to dramatically increasing Your revenue!

By helping us help charitable organizations around the world,
You have the potential to make Millions of Dollars and it's all for FREE!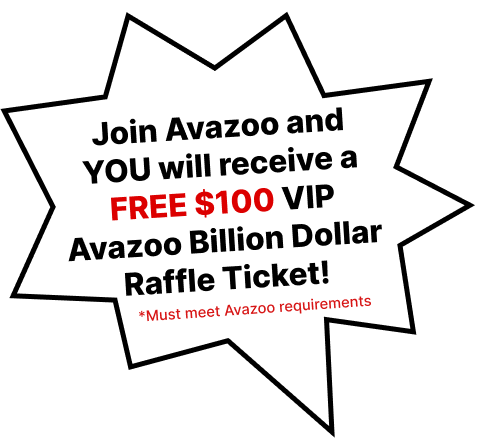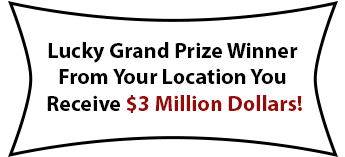 Avazoo Knows How!
Avazoo has developed the FIRST EVER Worldwide Billion Dollar Raffle, and it is estimated to raise 3.5 Billion Dollars, which will be directly distributed by our world-class philanthropy board, to benefit humanitarian causes globally!
Some of the causes that may benefit: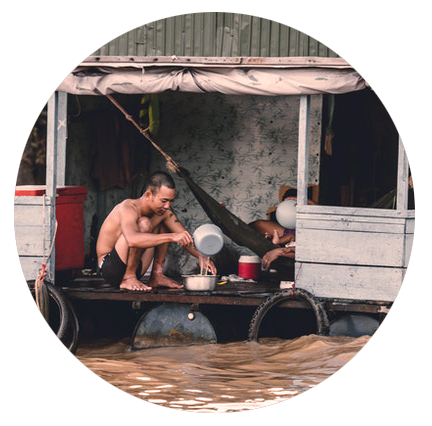 Infrastructure 3rd World Countries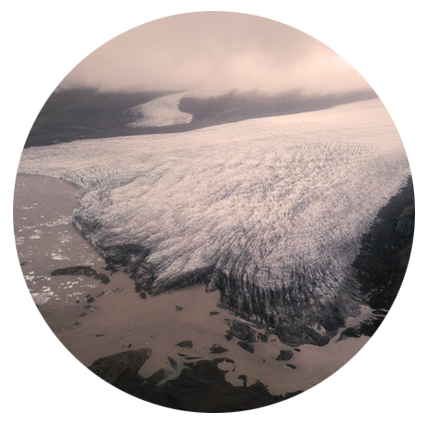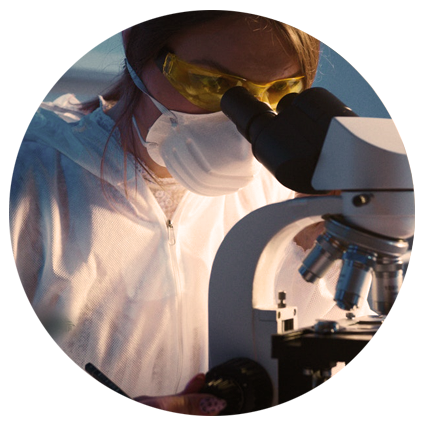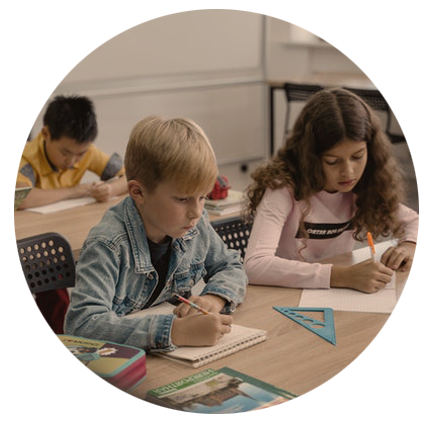 We are looking for Associate Partners to work with Avazoo and be part of history being made by helping us market the 50 Million raffle entries available worldwide. Plus, we are limiting the number of Associate Partnerships available around the world to help You increase Your Direct Sales Referral Bonuses, which makes this an amazing opportunity RIGHT NOW!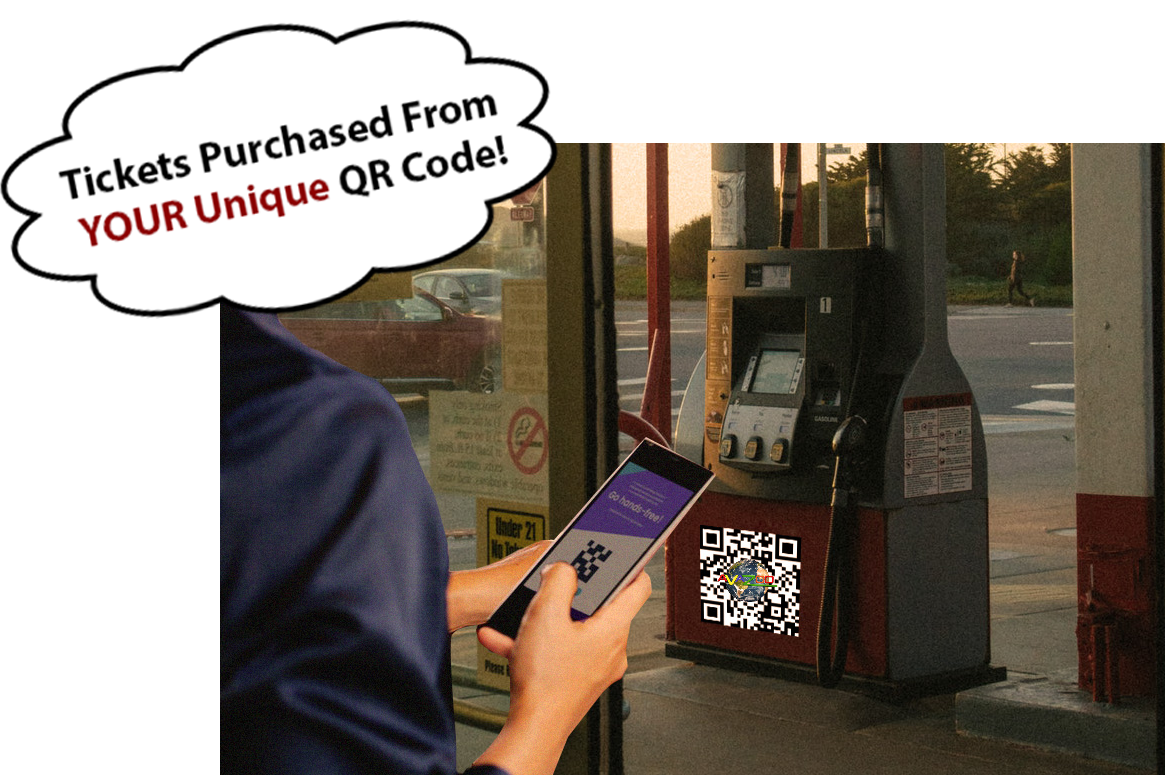 We are making it SO EASY! 
You don't even need to collect any cash or distribute anything. No money will be exchanged, all raffle entries will be sold and processed digitally using a QR Code with Your very own personal link to each individual location. All You need to do is post Your QR Code at the register, counters, tables, rooms, windows, gas pumps or wherever applicable depending on the type of Your Location. 
Then Your customers just scan Your QR Code to sign up and purchase their Avazoo Billion Dollar Raffle Entry and in return You receive a 5% Referral Bonus on all your Direct Raffle Entry Sales! Entry prices vary: $20, $50, $100, $1500, and $2500. All marketing materials designed with Your name and unique QR Code will be available for You to download and print for FREE, or You may upgrade and/or design Your own, but needs to be approved by Avazoo, and are available for purchase at a minimal cost.
It's that simple!
#1
5% Direct Sales Referral Bonus from every entry
sold from Your QR code.
#2
A $3 Million Dollar Referral Bonus will be paid to Your location if one of Your patrons wins the $1 Billion Dollar Grand Prize.
#3
A $100,000 Referral Bonus will be paid to Your location if Your patrons win any of the 100 One Million Dollar 2nd Place Prizes. Up to an available $10 Million Dollars!
#4
You will be part of accomplishing the Largest
Philanthropy Event in History!
#5
You receive a FREE Avazoo $100 VIP Billion Dollar Raffle Entry in the current $1 Billion Dollar Raffle, and also in our 12th $5 Billion Dollar Raffle known as the D-Day Raffle! Good Luck!
*Must meet Avazoo requirements
The Avazoo Associate Program is customizable to best suit Your Company needs. Corporate owned Associate Outlets may split the 5% Direct Raffle Entry Sale Referral Bonus with individual Franchisees in accordance with their Corporate Policies.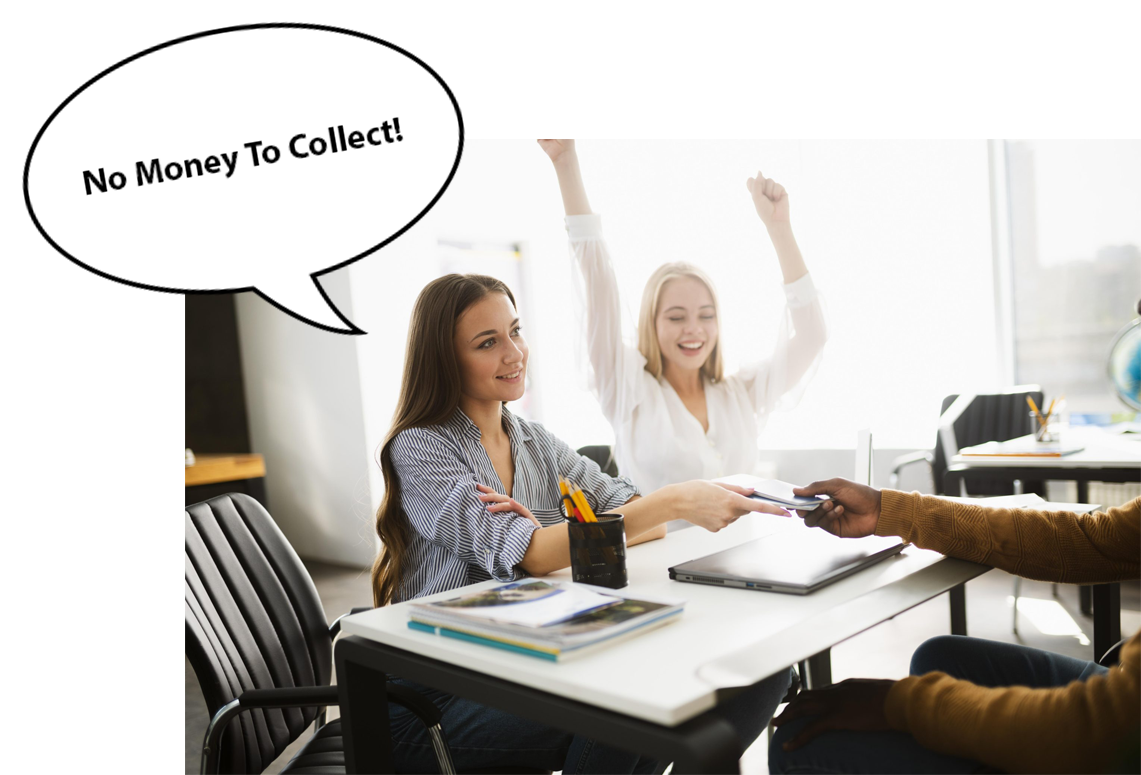 #1 Must be located where Charity Raffles are legal.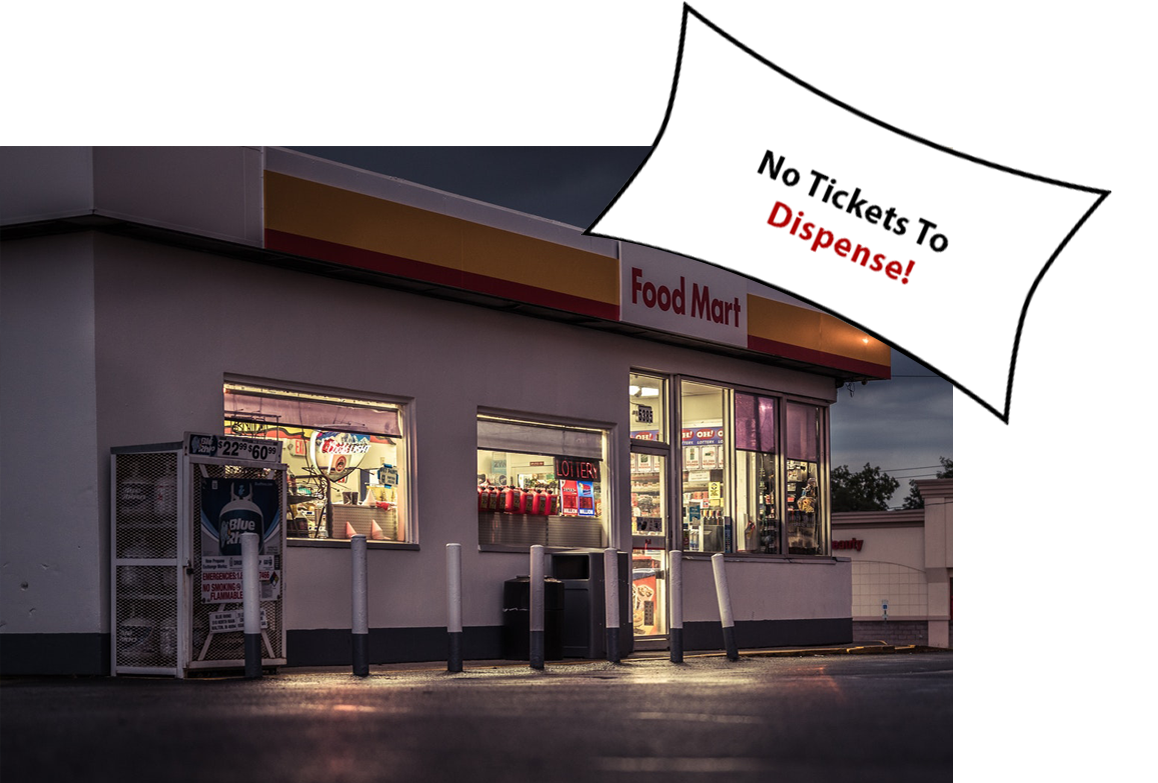 #2 Must be an established business for a minimum of 1 year at your current location.
Avazoo will consider other Associate Outlets depending on their business models. Examples: Cruise Ship Lines and Online Gaming.
A Little About Avazoo So You Understand
Who We Are And What We Do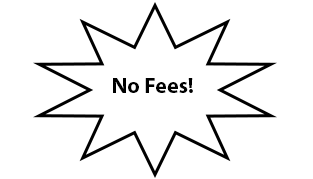 Who Is Behind This Great Opportunity?
Meet Dr Hans Reinisch, Avazoo's Chairman of the Board!
Avazoo's Chairman of the Board, Dr. Hans Reinisch, is well known around the world and has a very impressive resume!
★ Over 20 years of worldwide CEO positions in Europe, Australia, the Caribbean and the US, including multiple Fortune 500 Enterprises.
★ Was Managing Director and CEO of EMI Music and Capitol Records in Europe, becoming the world's number one entertainment group, by acquiring Virgin Records from Richard Branson.
★ Doctorate Degree in Finance.
They say "a picture is worth a thousand words" Click here and see the amazing lineup of artists with Dr. Reinisch!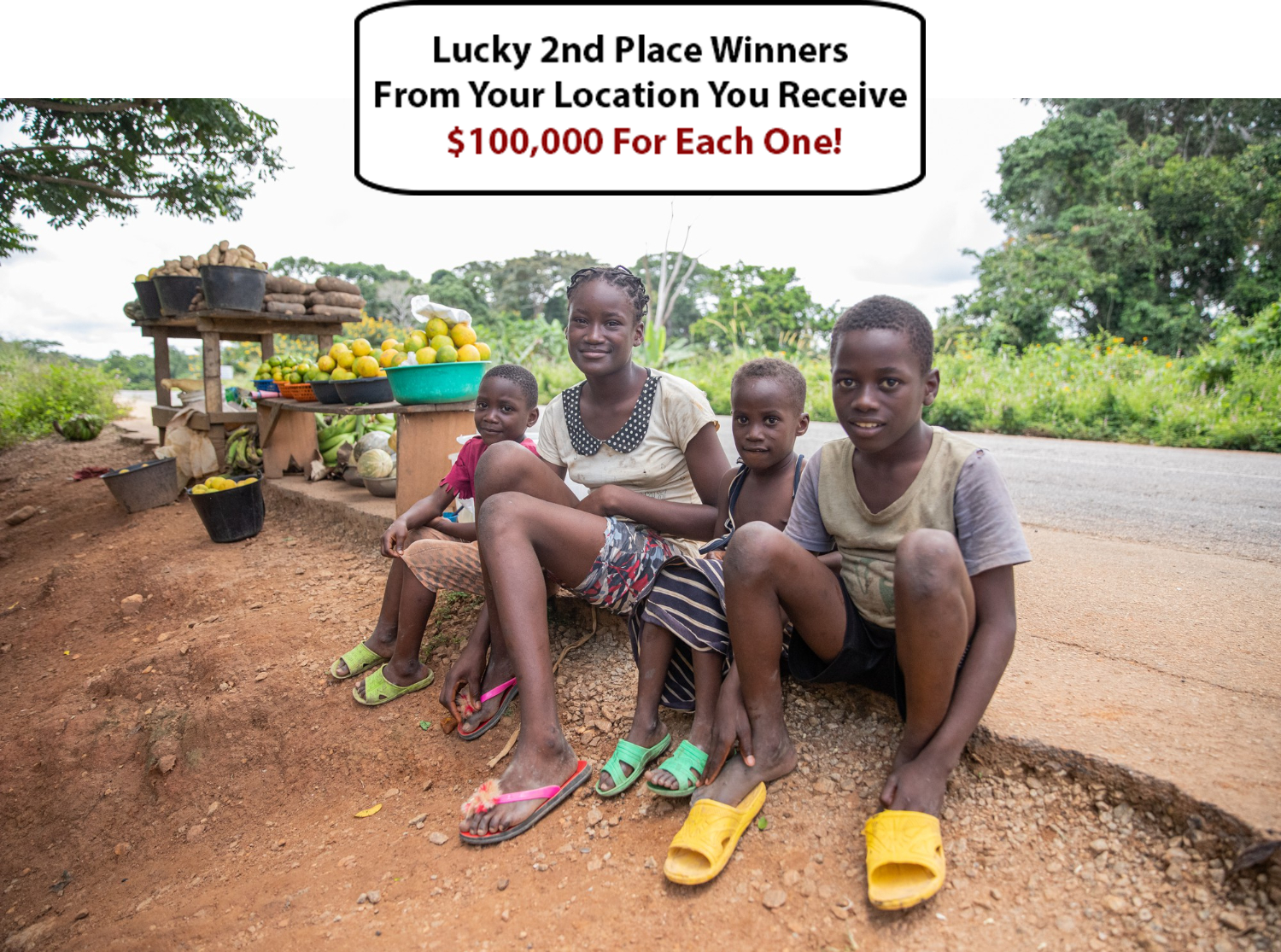 We are not a Lottery. Avazoo is an extremely unique concept for the first ever Worldwide Billion Dollar Raffle. The money raised from entry sales will not only be used to pay the winners, but over 3 Billion Dollars will go to supporting Humanitarian causes around the world by way of an independent Philanthropy board. That is why Avazoo came to be, to help people around the world who need it most. Whether its basic infrastructure needs or help after a natural disaster, Avazoo will make a difference!
Avazoo is doing something groundbreaking with our AAP. No one else in the world is giving You a 5% Direct Raffle Entry Sale Referral Bonus and $3 Million Dollars for the winning entry plus, $100,000 for each 2nd place Million Dollar winning entry that was purchased through Your Retail Outlet! Avazoo is doing all this, for You helping us make history, and change the way the world carries out Philanthropy. It's our dream, our cause, to help people all around the world and with Your help we know we will reach our goals together!
Join Us and You too will be part of helping to make a difference in the world!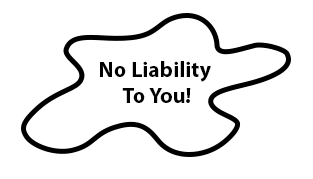 Apply here to see if You qualify
*Because we want you to understand how the Avazoo Billion Dollar Raffle works, the only requirement to keep your FREE Avazoo $100 VIP Raffle Entry is, you must earn 100 additional Free Entries every 2 Week Cycle.

+ You = 
A Difference!