Welcome to the
Avazoo Associate Program "AAP"
Avazoo is Your Answer To Dramatically Increasing Your Revenue!
Would You like to boost Your sales and increase Revenue, not by thousands of dollars,
but by potentially MILLIONS OF DOLLARS?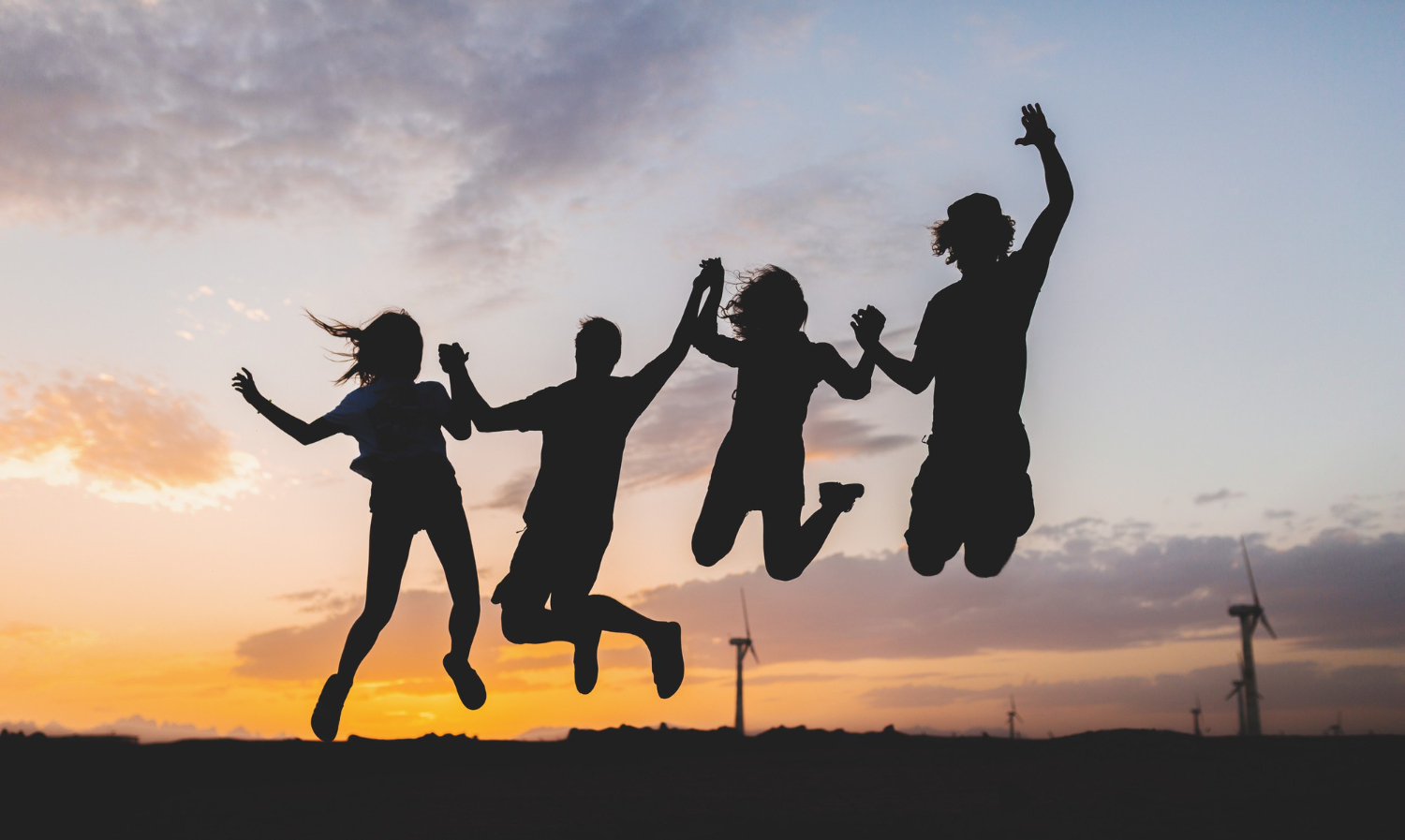 Avazoo Knows How!
We are looking for retail outlets to Partner with us at Avazoo and be part of history being made, by selling tickets for the FIRST EVER Worldwide Billion Dollar Raffle, that also benefits humanitarian causes globally!
50 Million tickets are available for sale worldwide, and at this time some countries prohibit the sale of raffle tickets, so this is a great opportunity right now! We are also limiting the number of Associate Partners around the world to help You increase Your ticket sales.
People may see Avazoo on Billboards, TV Commercials, Celebrity Endorsements, or even Major Network Interviews. Retail outlets like Yours may sell Avazoo Billion Dollar Raffle Tickets and in return, receive 5% of the Direct Ticket Sales!
We are making it as easy as possible for You by supplying all the marketing materials needed, and the tickets will be sold by using a QR Code with Your own personal link to each individual retail outlet. No money will be exchanged, it will all be processed digitally. It's that simple!
Dr. Hans Reinisch
The Chairman Of The Board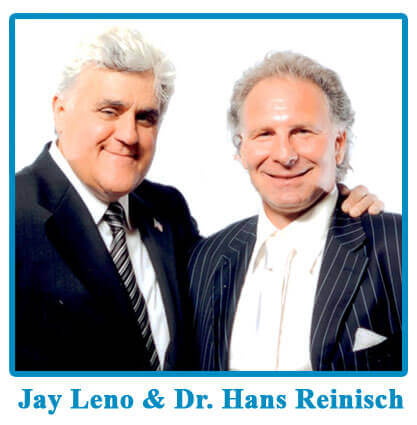 #1
5% Direct Sales Commission from every ticket sold at Your location.
#2
A $3 Million Dollar Commission will be paid to Your location if one of Your patrons wins the $1 Billion Dollar Grand Prize.
#3
A $100,000 Commission will be paid to Your location if Your patrons win any of the 100 One Million Dollar 2nd Place Prizes.
#4
You will be part of accomplishing the Largest Philanthropy Event in History!
The Avazoo Associate Program is customizable to best suit Your Company needs. Corporate owned Associate Outlets may split the 5% Direct Ticket Sale Commission with individual Franchisees in accordance with their Corporate Policies.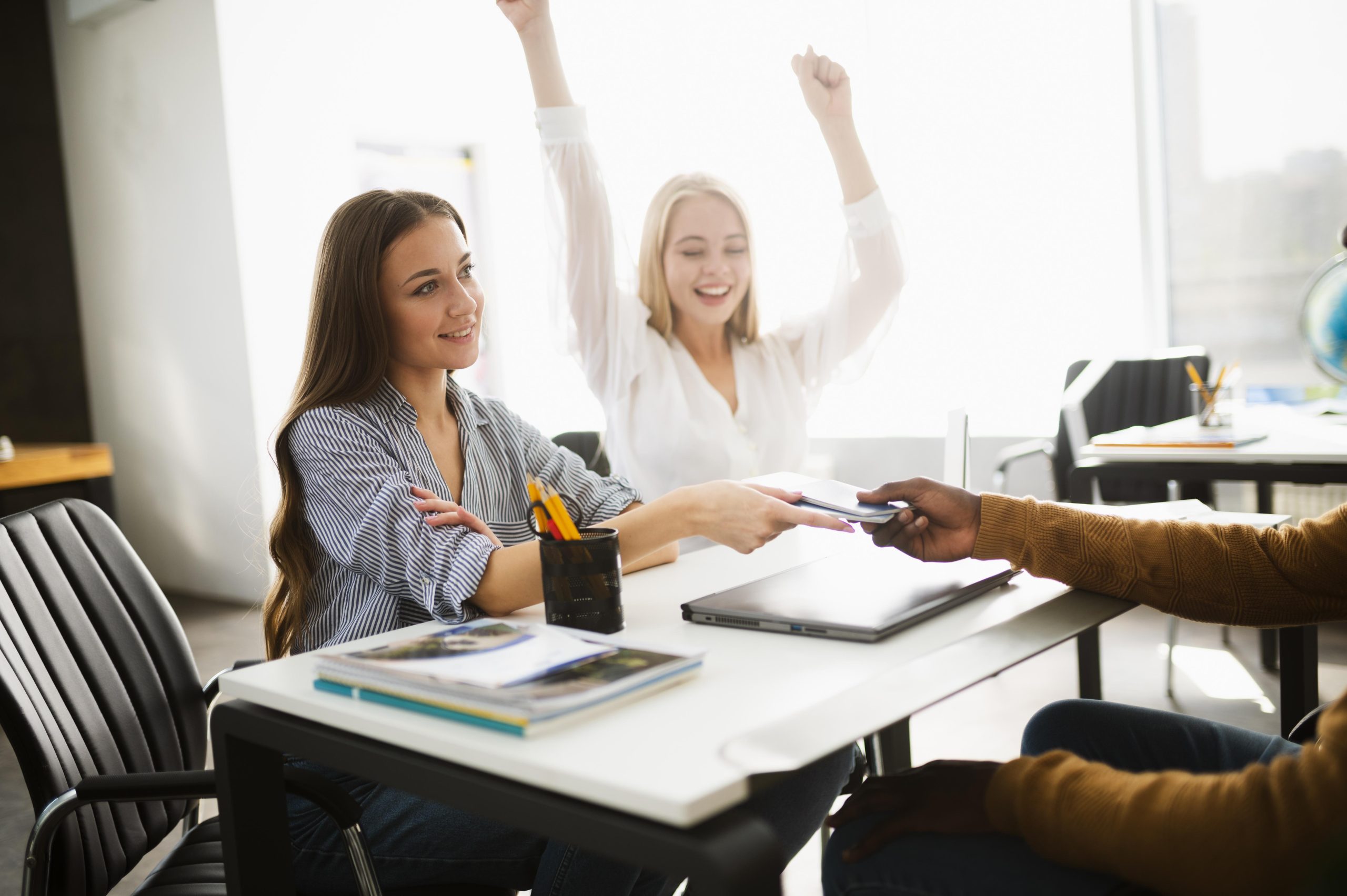 #1 Must be located where Raffle Ticket Sales
may legally be sold.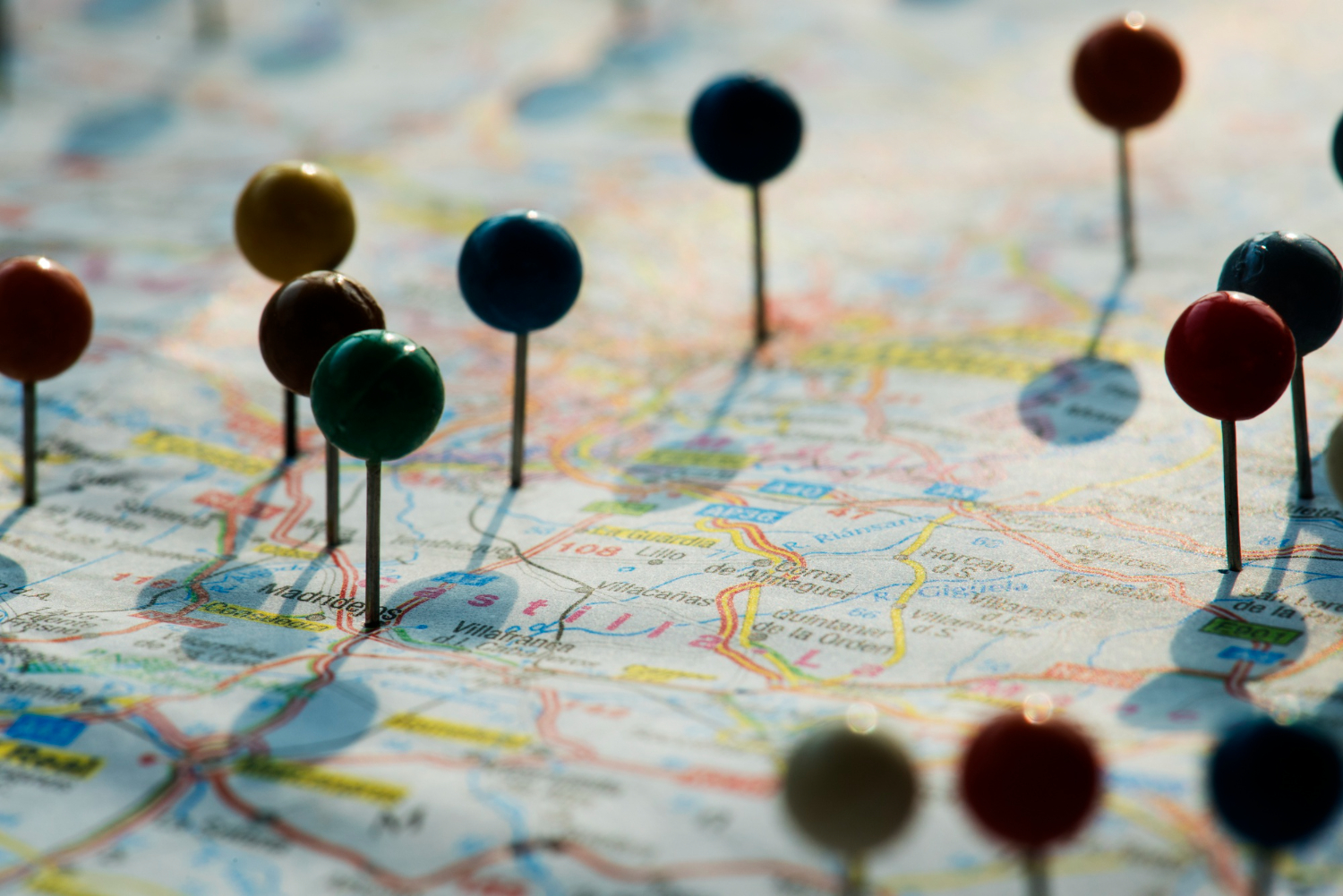 #2 Must Have a Minimum of 5 Individual Locations or Minimum Revenue of $100,000 per 2 Week Cycle.
Avazoo will consider other Associate Outlets depending on their business models. Examples: Cruise Ship Lines and Online Gaming.
A Little About Avazoo So You Understand
Why We Need Your Help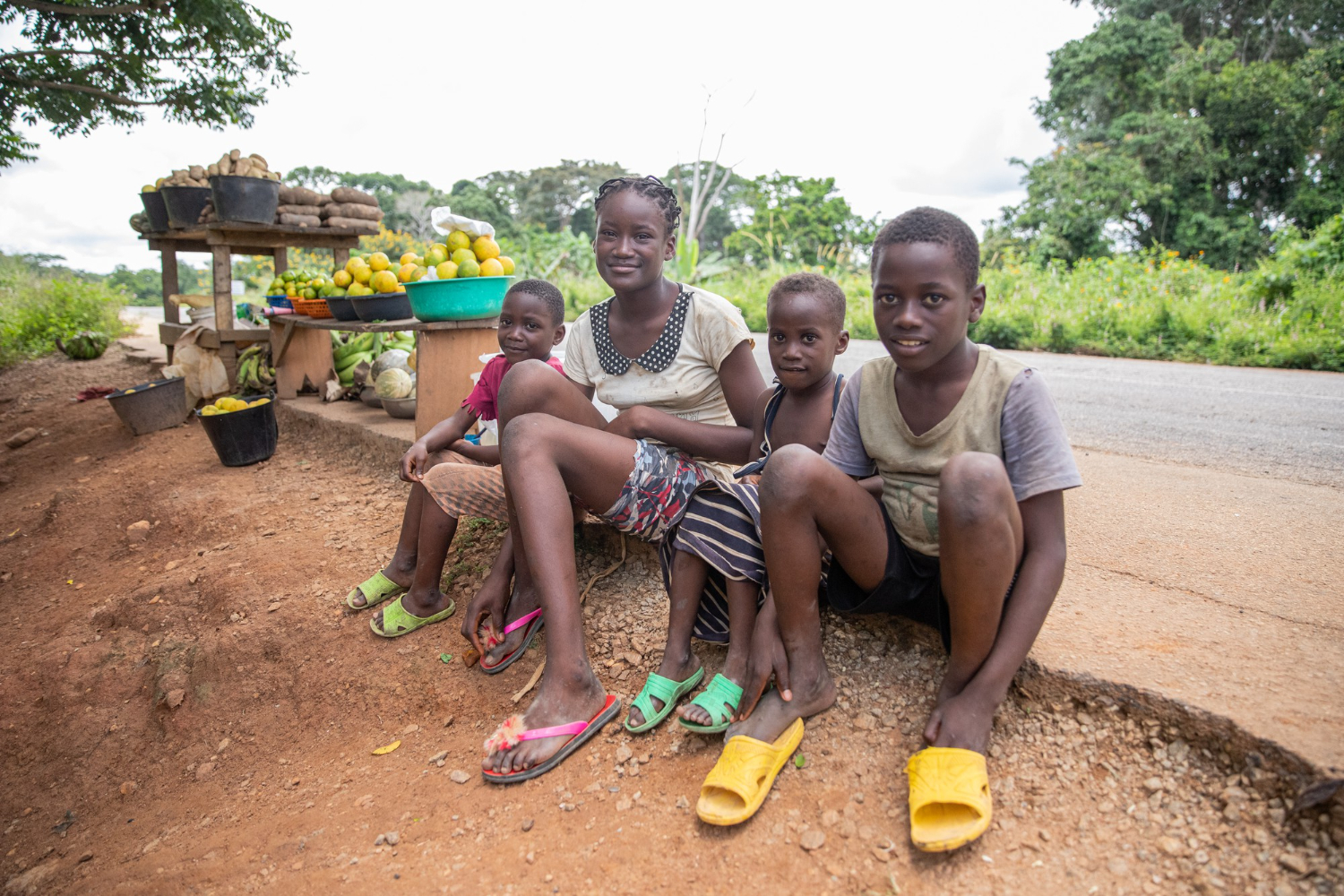 We are not a Lottery. Avazoo is an extremely unique concept for the first ever Worldwide Billion Dollar Raffle. The money raised from ticket sales will not only be used to pay the winners, but over 3 Billion Dollars will go to supporting Humanitarian causes around the world by way of an independent Philanthropy board. That is why Avazoo came to be, to help people around the world who need it most, whether it's basic infrastructure needs or help after a natural disaster, Avazoo will make a difference!
Avazoo is doing something groundbreaking with our AAP. No one else in the world is giving You a 5% Direct Ticket Sale Commission and $3 Million Dollars for the winning ticket plus, $100,000 for each 2nd place Million Dollar winning ticket that was purchased through Your Retail Outlet! Avazoo is doing all this, for You helping us make history, and change the way the world carries out Philanthropy. It's our dream, our cause, to help people all around the world and with Your help we know we will reach our goals together!
Join Us and You too will be part of helping to make a difference in the world!
Apply here to see if You qualify

+ You = 
A Difference!