Avazoo Worldwide
VIP Executive Program! WE NEED YOU!
The Avazoo Worldwide Ambassador Program and now has officially ended, Avazoo is introducing an even bigger and more exciting program to build off of the Ambassador Program!
This new incentive program is called the "Avazoo Worldwide VIP Executive Program," which is launching on September 15, 2021 and is limited to the first 100,000 people who qualify.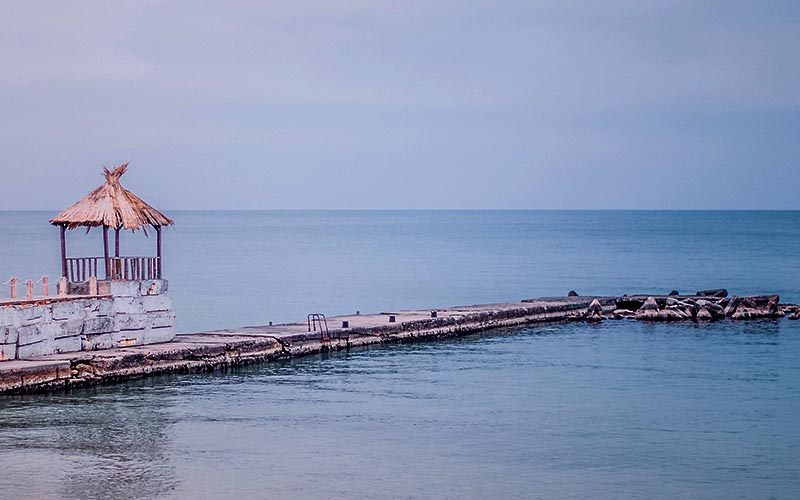 First, If You Haven't Heard About Us Yet, What Exactly Is Avazoo?
Avazoo is an extremely unique concept bringing to you the first ever Worldwide Billion Dollar Raffle to raise funds for Humanitarian Causes around the World!

The idea for the Avazoo Billion Dollar Raffle came to light as a means to raise funds for two foundations.
The first is for children: C.H.I.E.F.
The second is for victims of natural disasters: AIDFound.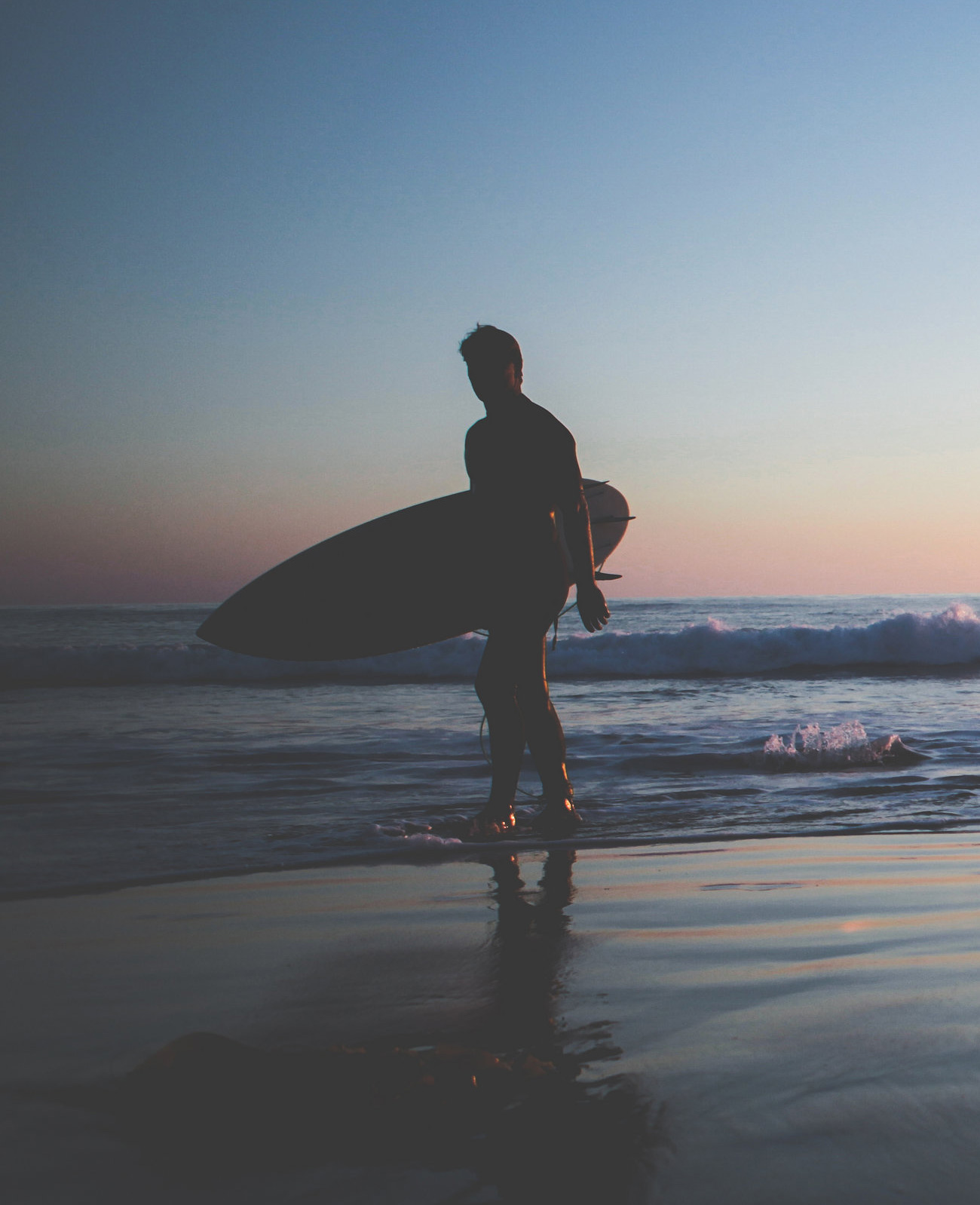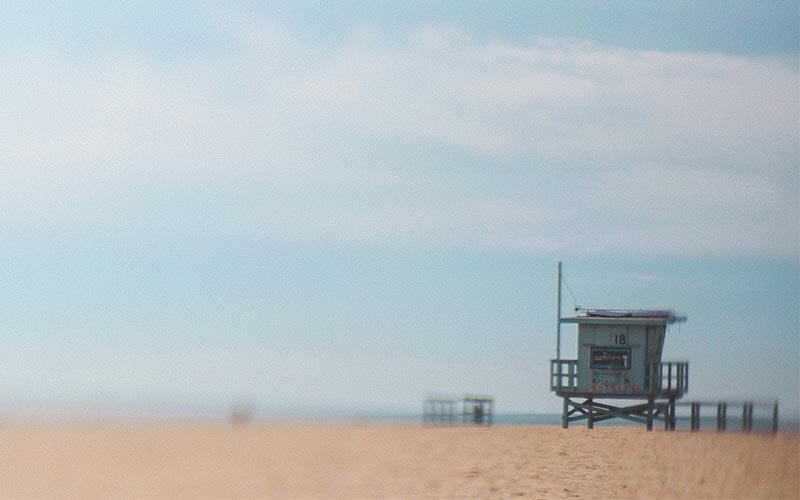 The Heartbreaking Reality
1. Natural disasters happen continually year round all over the world. No place and no one is spared. Families' lives are destroyed and many close to us are lost. Sadly, it could happen to you, me, or anyone for that matter!
2. People around the world are living WITHOUT basic necessities that we take for granted:
Without these things, all their everyday needs make it a constant struggle just to exist!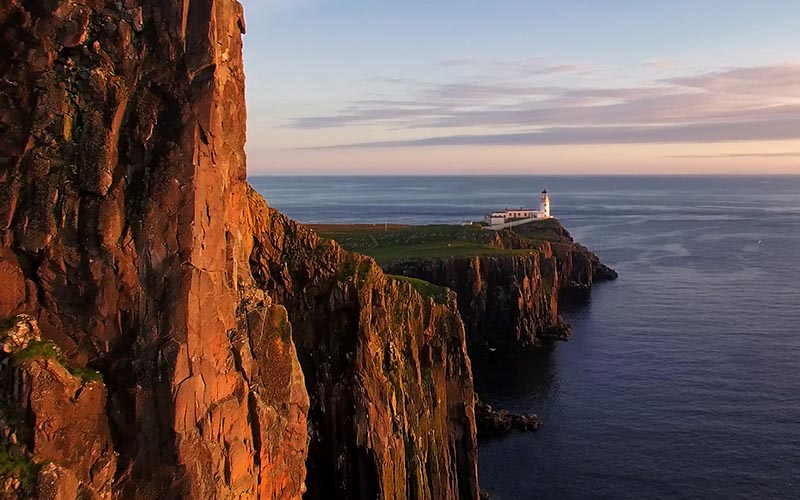 Avazoo's mission is complex but simple…
We will raise funds by selling 50 million, very affordable, billion dollar raffle tickets around the world. The revenue will be used for prizes first, and then the remainder will be dispersed by a philanthropy board for worldwide humanitarian causes, to help make a difference in people's lives around the globe.
We do realize the Avazoo Billion Dollar Raffle Cash Prizes will make a huge difference in the winners' lives, but the main reason WHY Avazoo is here asking for help, is to change the way the world helps others who are in desperate need!
"
It's simple! We could spend Millions of dollars on advertising and sit back and hope for the results we are looking for, but why do that when we can give all that money to people like yourself who can do the word of mouth advertising for us.
We have designed the Avazoo VIP Executive Program to offer you the opportunity to earn a commission on every single raffle ticket you help us sell!
Why are we doing this?
We know how valuable you are as part of our organization and we want to show you how much we need and appreciate your help to launch the sales of Avazoo raffle tickets around the world.
We simply cannot accomplish our goals without your help, and we understand that, so we are reaching out to you and asking you to be our partner and marketing tool.
That is why we have developed this program especially for you!